Asphalt & Concrete Driveway Services Auckland
residential and light commercial driveway preparation services
Get in touch
North Shore Earthmoving and Civil.
The preparation of your driveway is as important as the foundation of your house. A quality driveway depends on the quality of installation, the stability of its subgrade, frequency of maintenance, and drainage plan. We understand the inconvenience of accessing your home with cracked concretes and uneven surfaces due to subsidence. We offer a complete service from the removal of old driveways to the installation of new build concrete or asphalt driveways.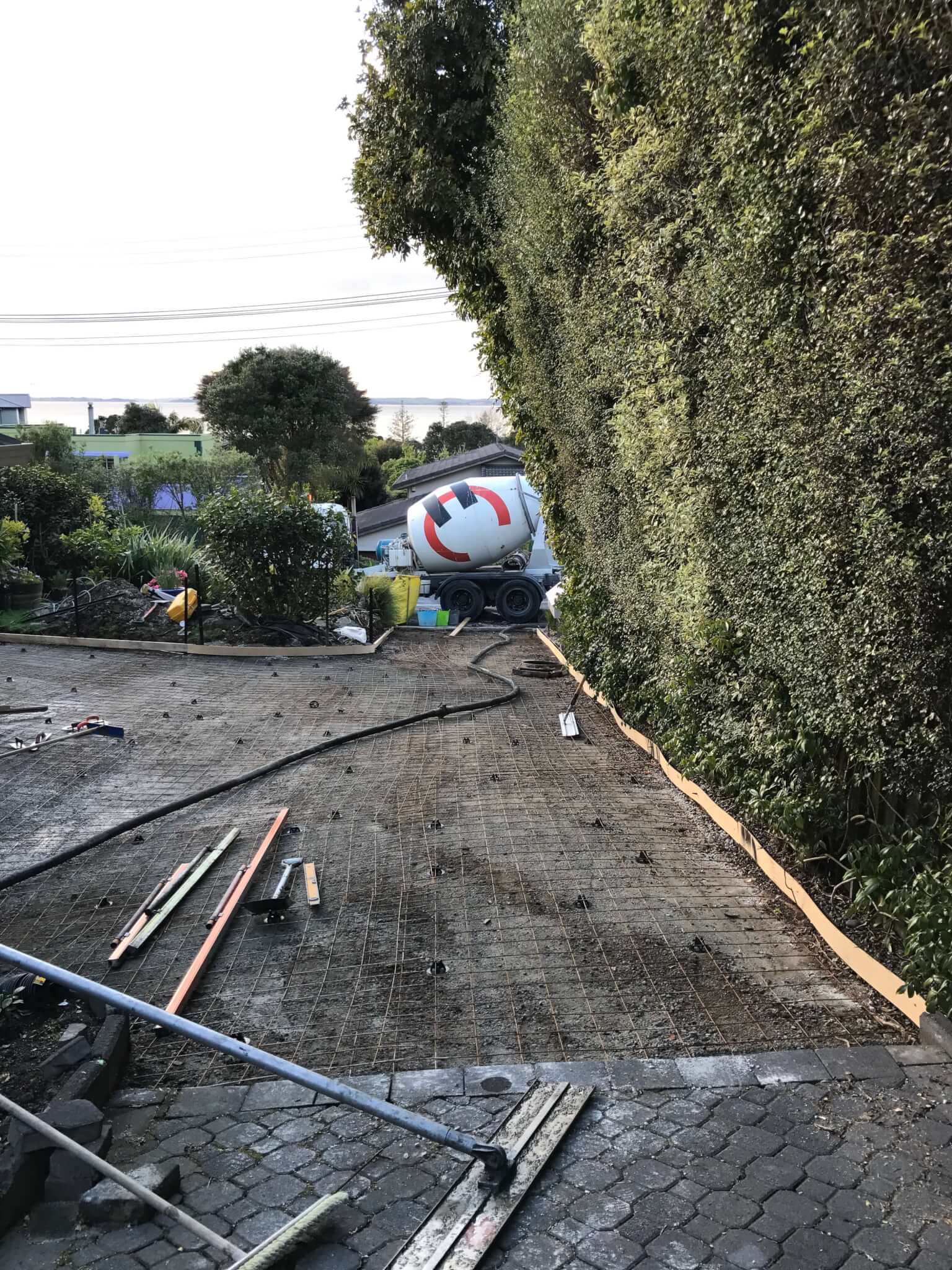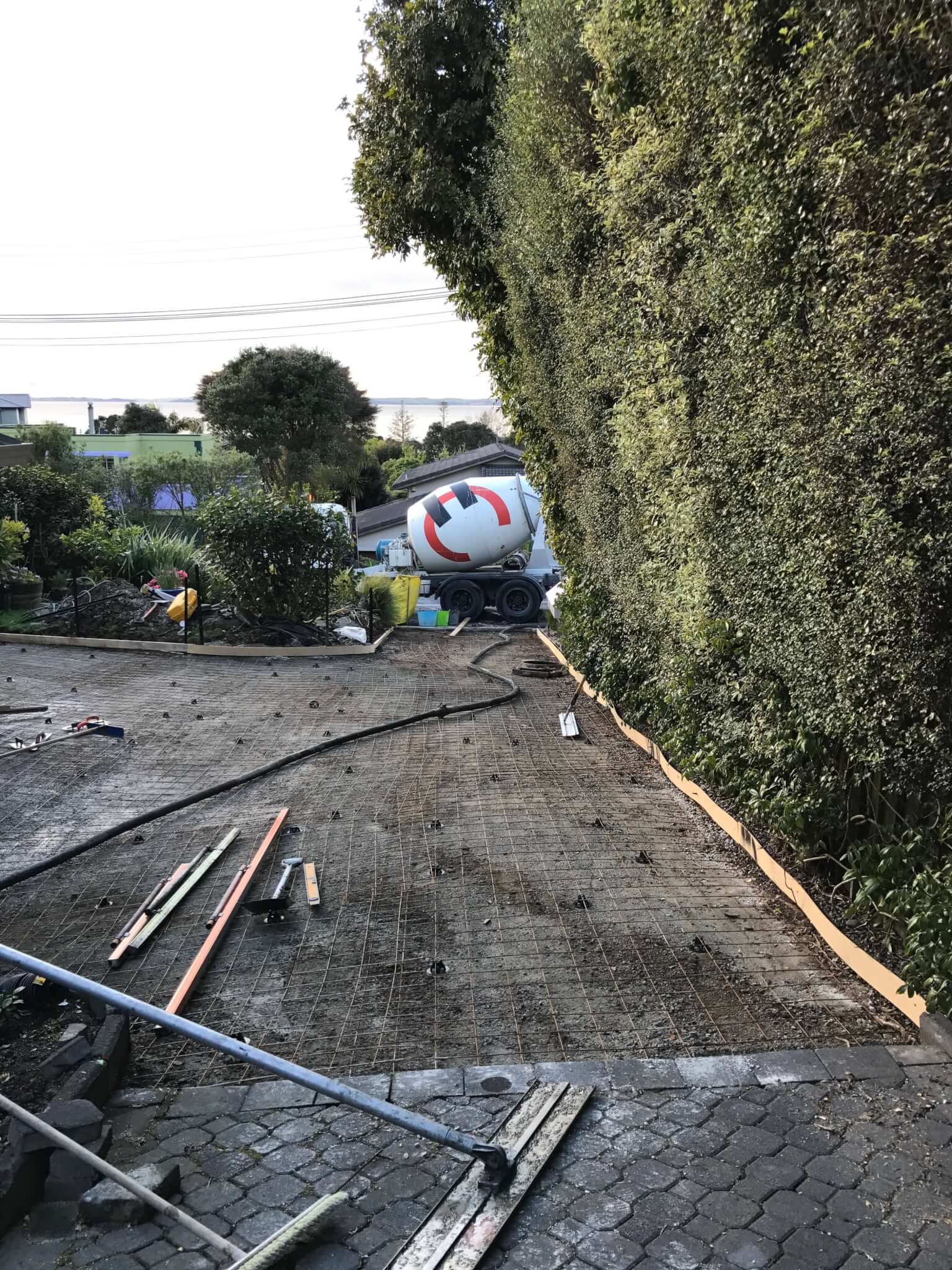 Types of concrete driveways
Exposed Concrete
Coloured Concrete
Exposed Aggregate Concrete
Plain Concrete
Stamped Concrete
With any driveway, it should be graded slightly to make sure it does not accumulate pools of water, giving it a proper drainage system.
When cracks develop, it needs to be sealed off as soon as possible with quality commercial grade sealer to prevent damages such as alligatoring, subsidence or potholes to your driveway.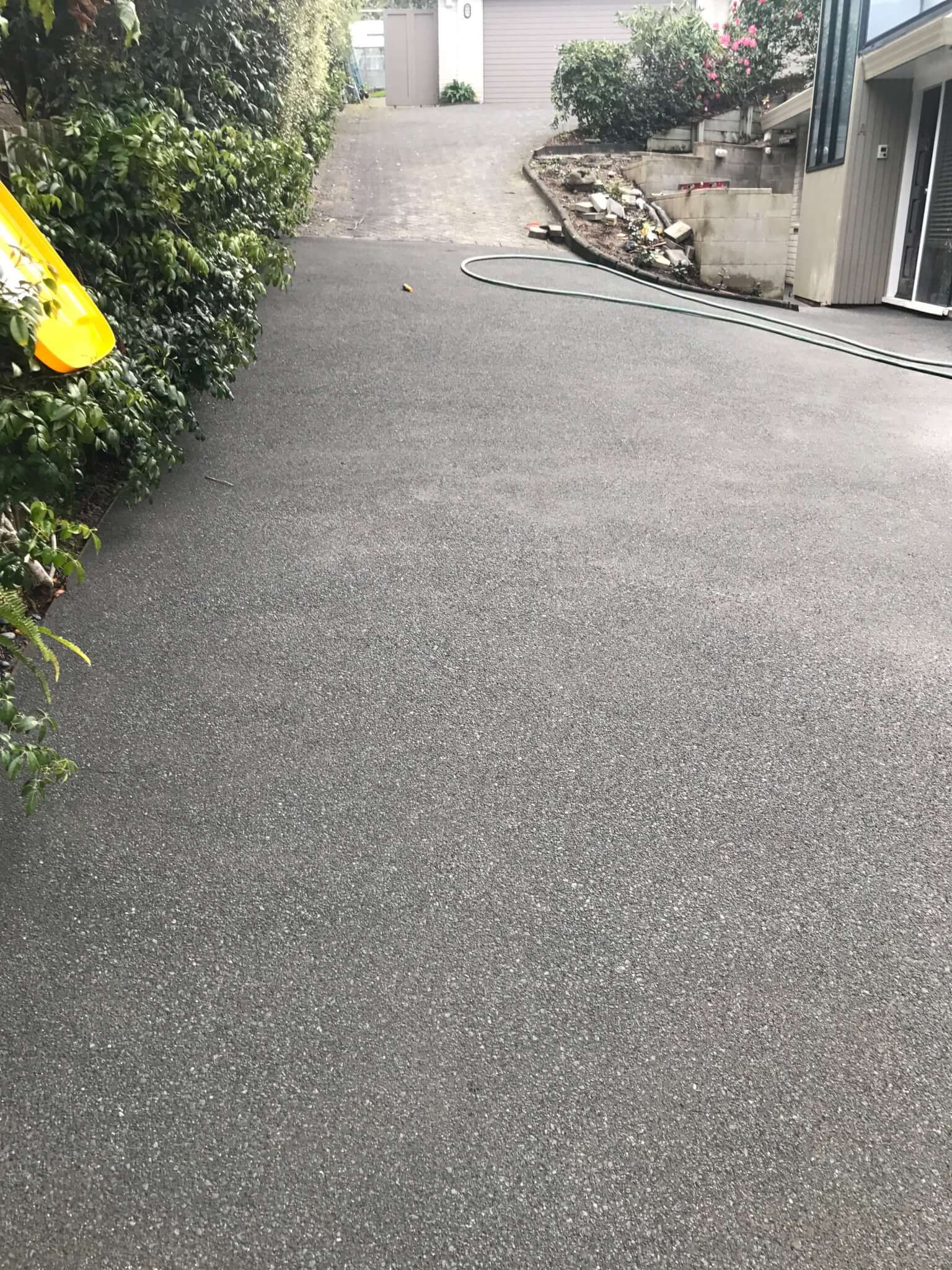 Asphalt has a smooth and dense surface, commonly seen in carparks and on the main roads. In comparison, asphalt driveways will be less costly and are quick to install. However, in the long run, asphalt driveways will require more frequent maintenance compared to a concrete driveway.
Cracks on asphalt surfaces are usually caused by water found underneath, damaging its base. Our team will be able to help with any asphalt surface maintenance and restoration.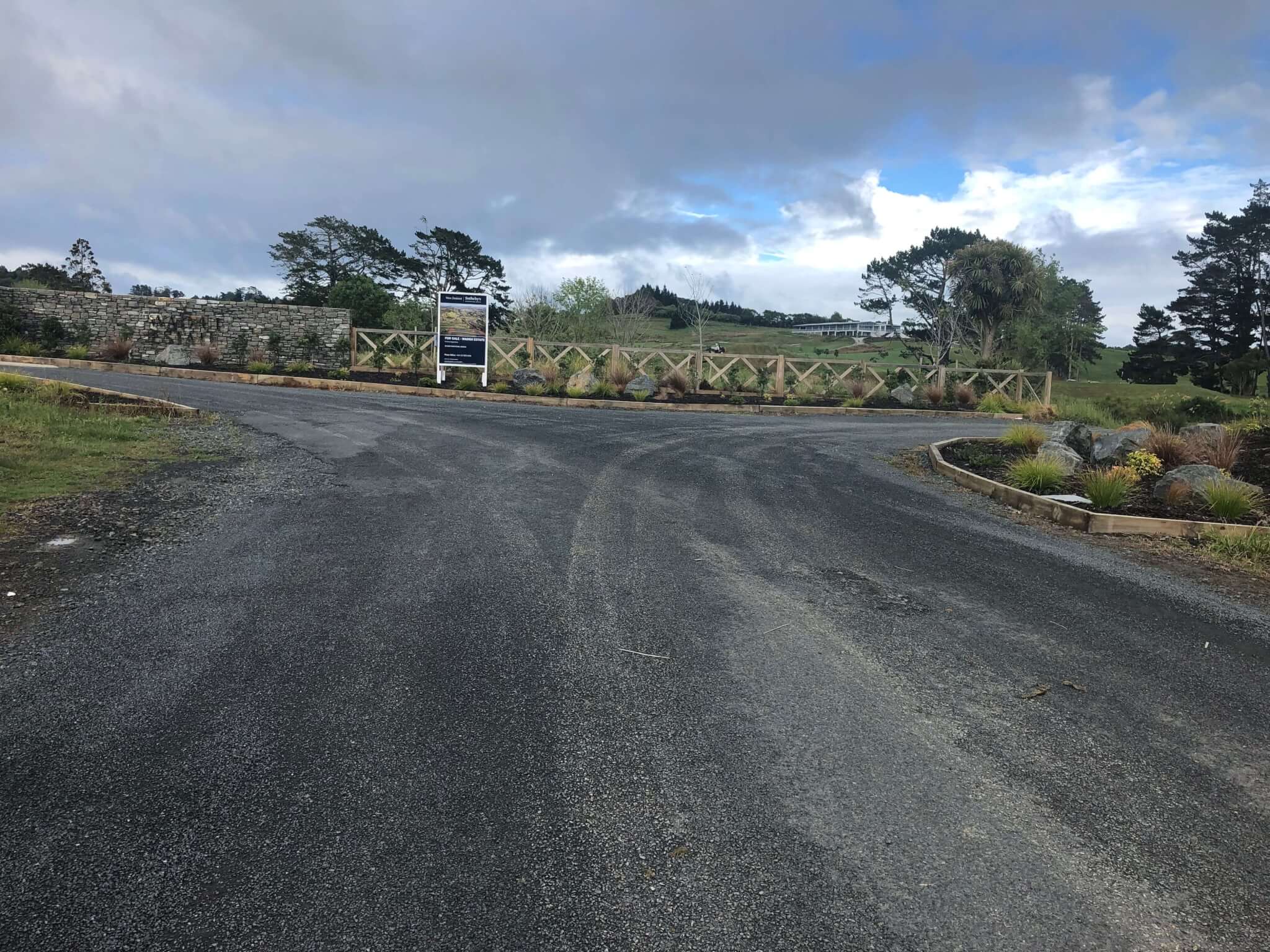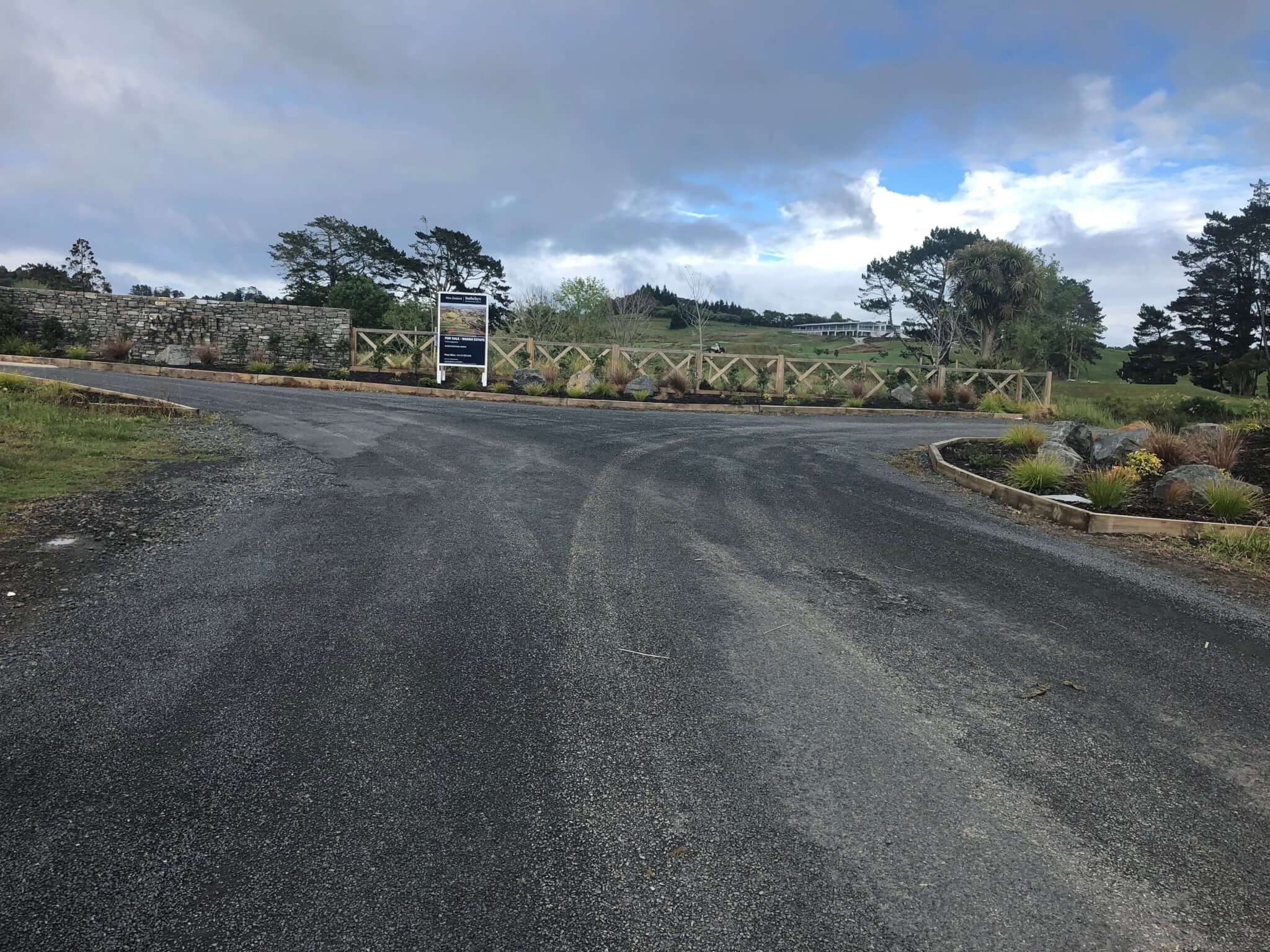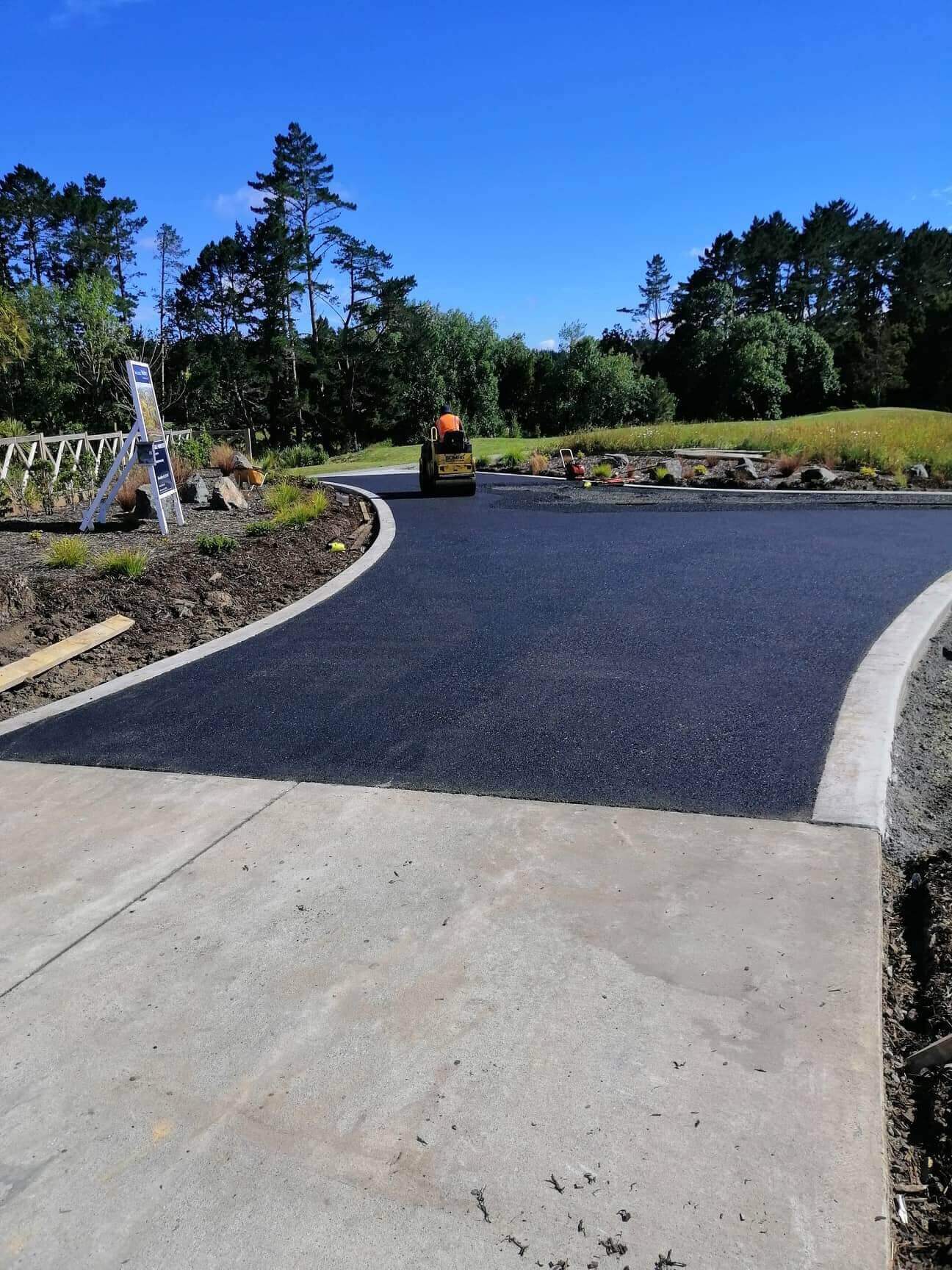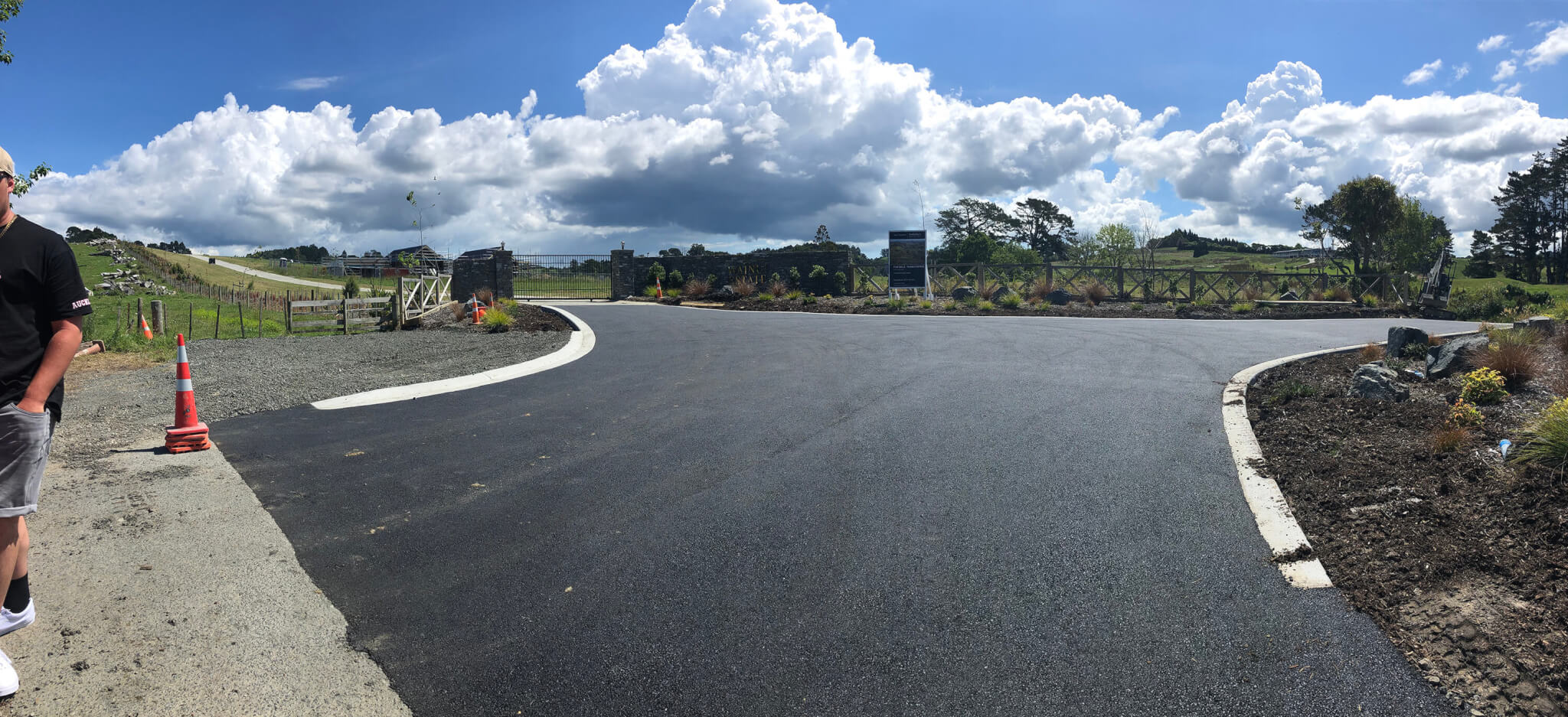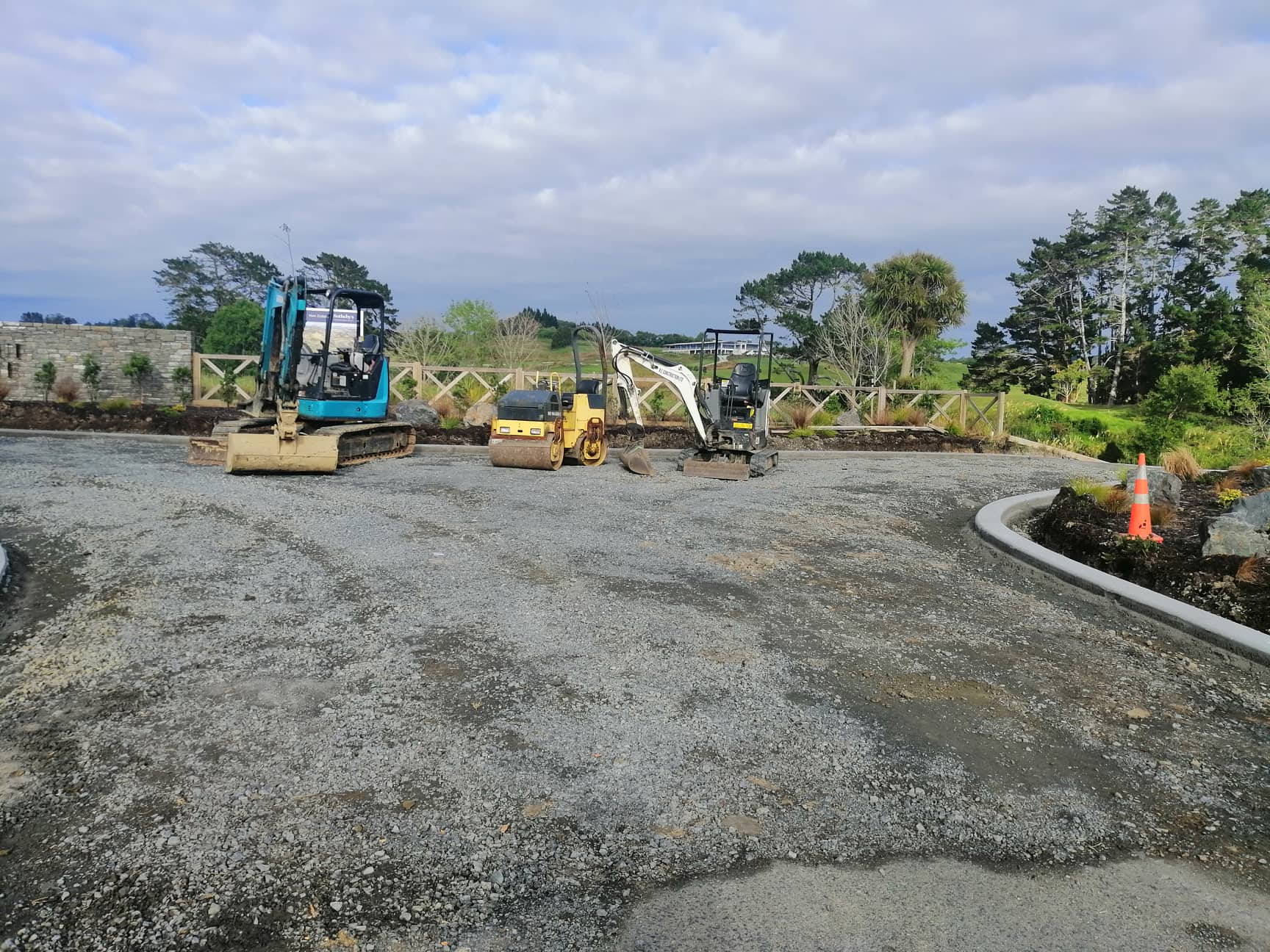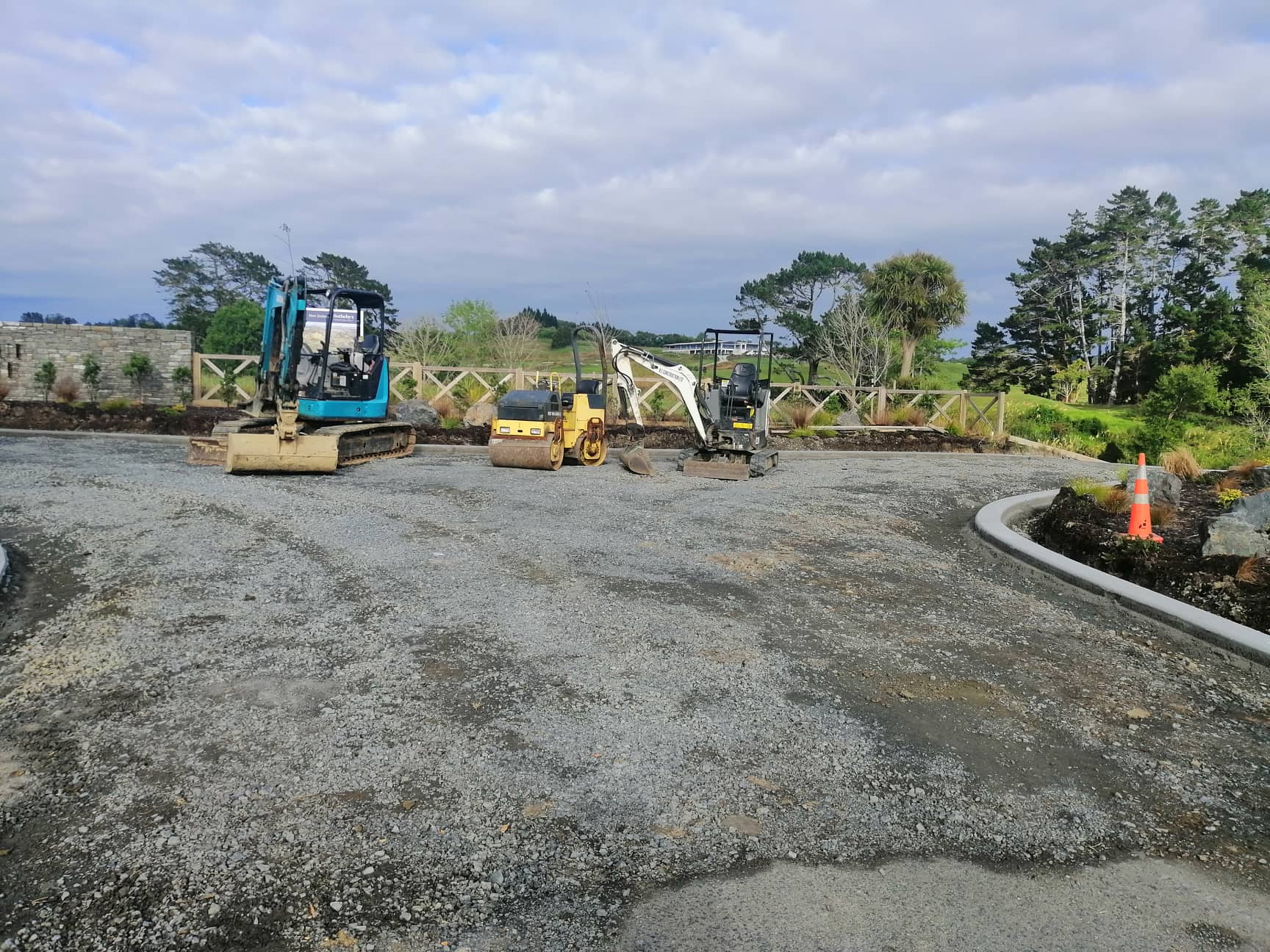 We offer a complete service in concrete and asphalt paving for residential areas and light commercial work. This includes services in concrete breaking and site clearing to remove old driveways and clear off any hard materials found in the area to prepare the site for a new driveway installation.
If required, we also offer a service in building retaining walls to support your driveway.