Foundation Specialists
preparing and site levelling your land for any new builds and developments
Get in touch
North Shore Earthmoving and Civil.
The team at North Shore Earthmoving & Civil are trusted foundation specialists. Our services include House Repiling and Repairs, Underpinning, Retaining, Bridge Footings and Commercial Foundations. Our main service includes preparing your land for a house foundation, house footings and blockwork, and under house or basement excavations, but are open to exploring into other areas such as landscaping, garden beds, pools, other outdoor structures.
With years of earthmoving experience in residential and light commercial work, our team of earthmoving contractors can take on any challenging earthworks and all levels of terrain, land sizes and even sections that are difficult to access. 
A house foundation is the base of all dwellings. It needs to be strong and level to support the structure of your home. First, we conduct a site clearing to clear off any unwanted vegetation, rocky or concrete surfaces, and other obstacles that are unsafe and intrusive before any construction takes place. Once removed, we will level the ground by cutting, backfilling and compacting the earth.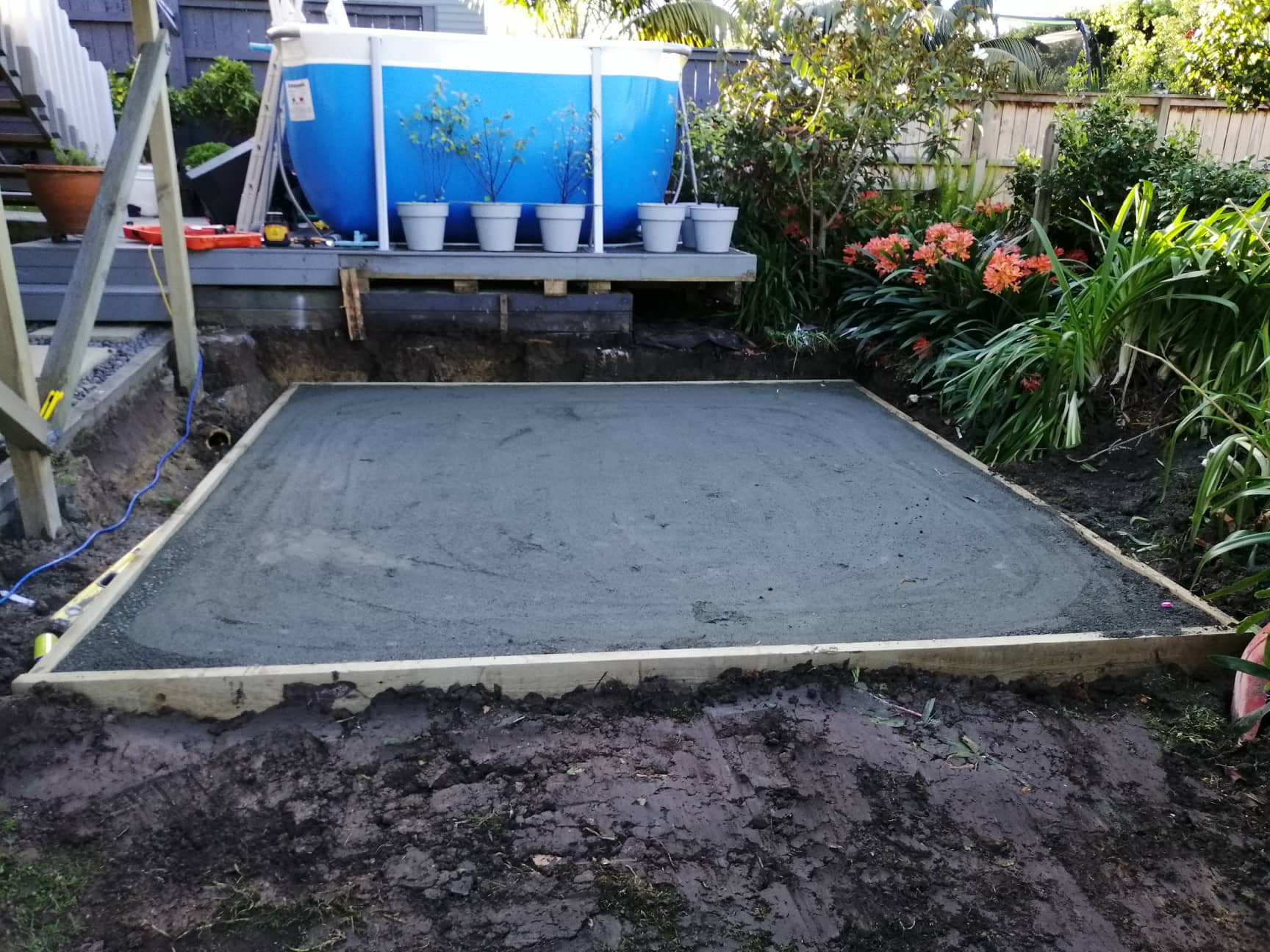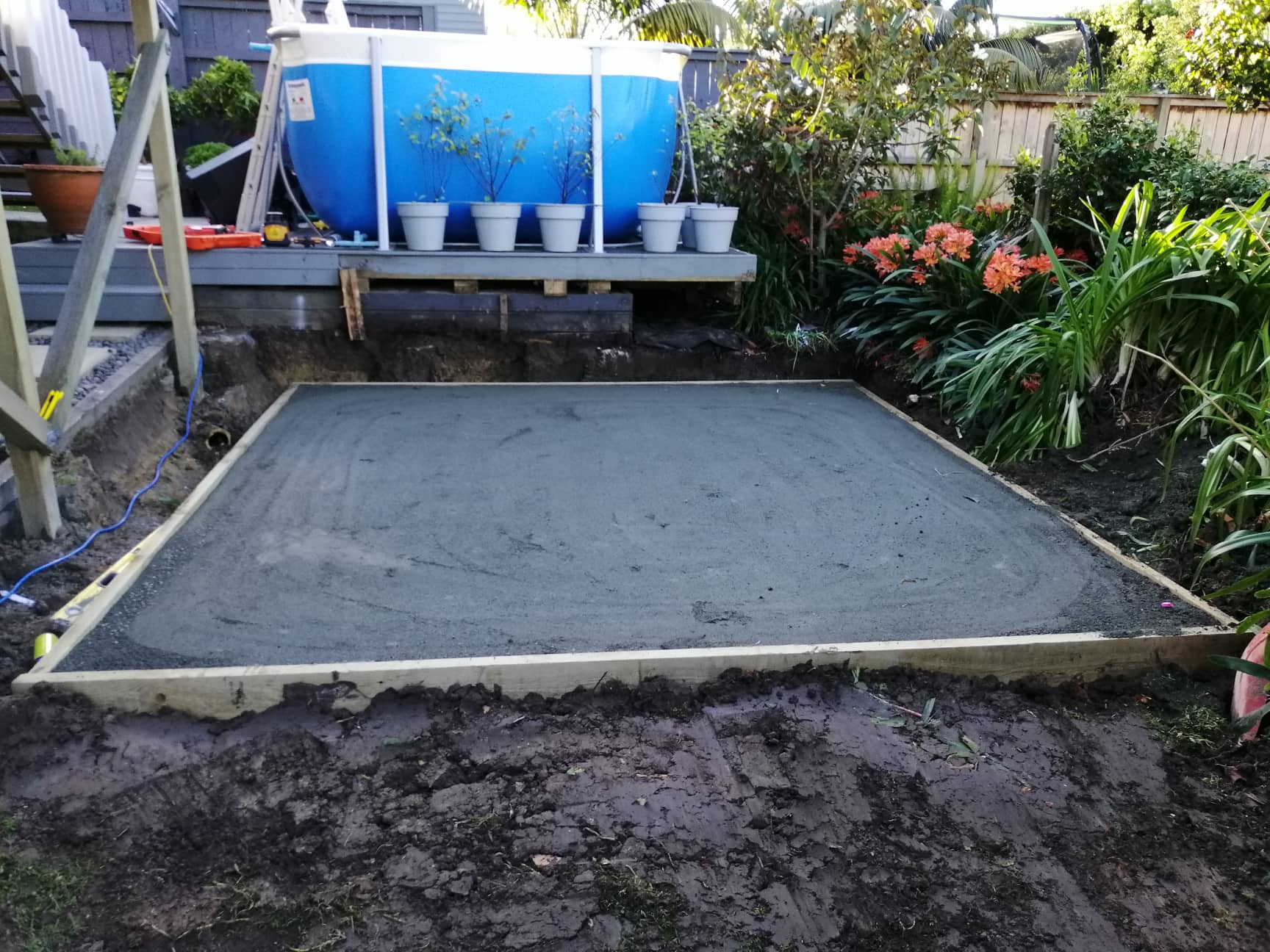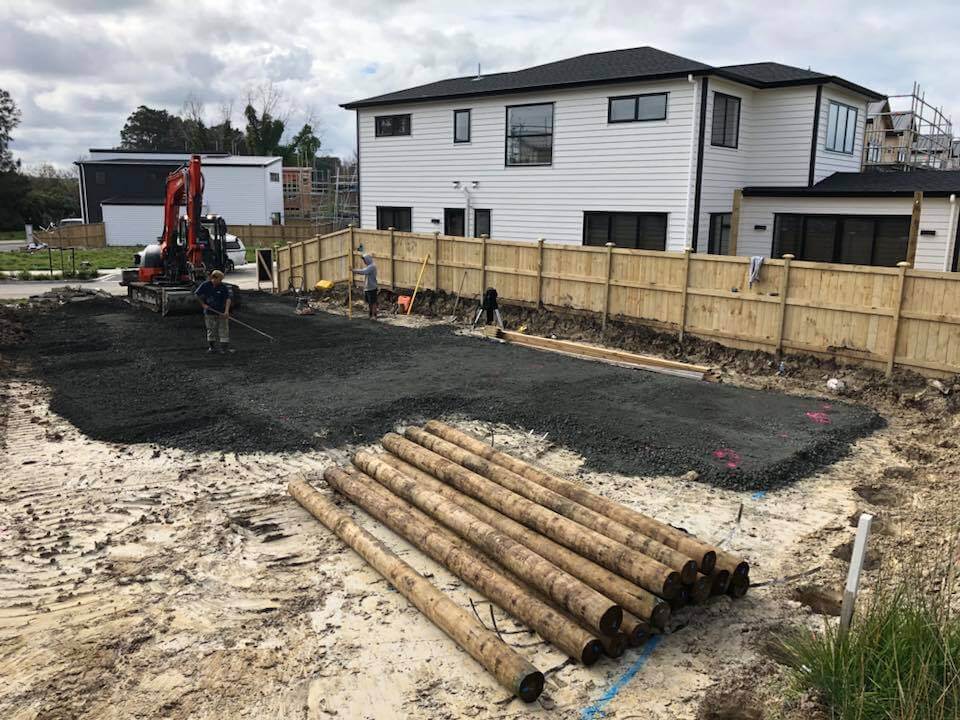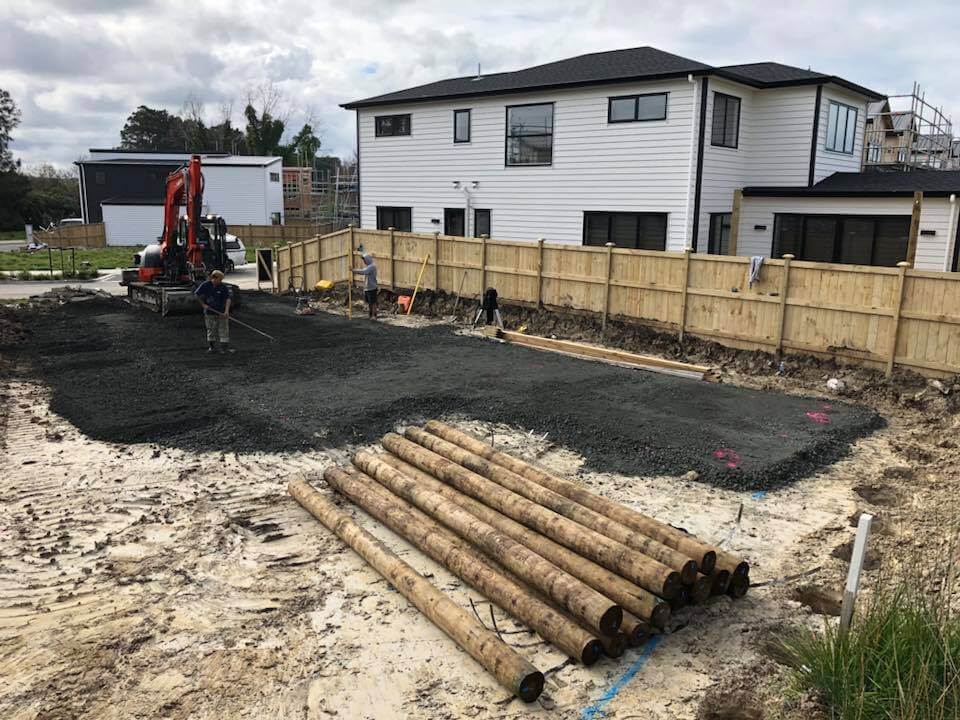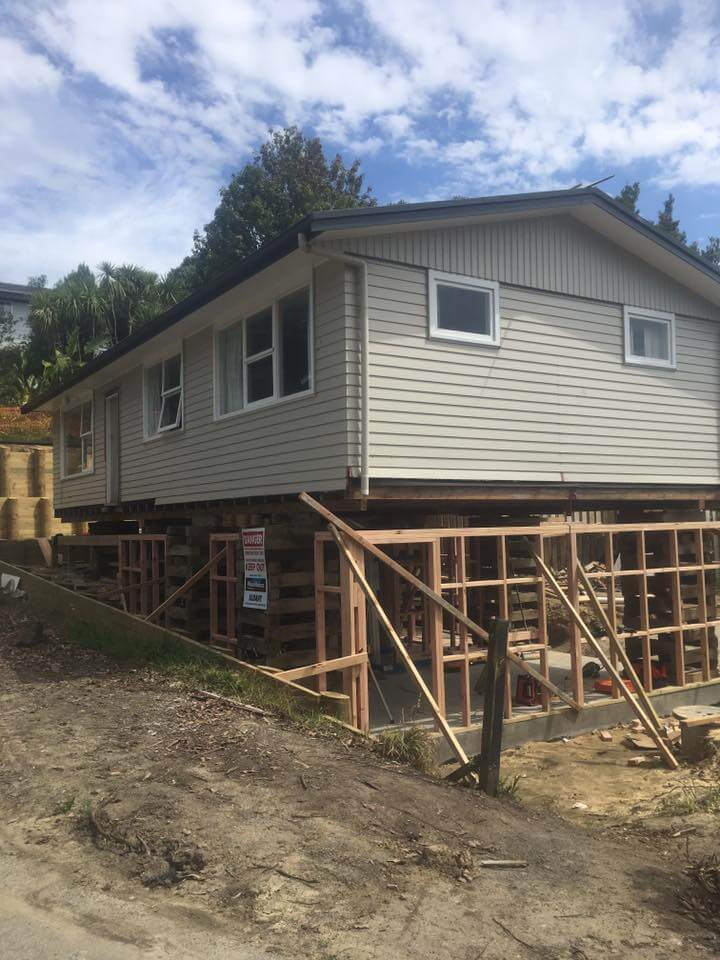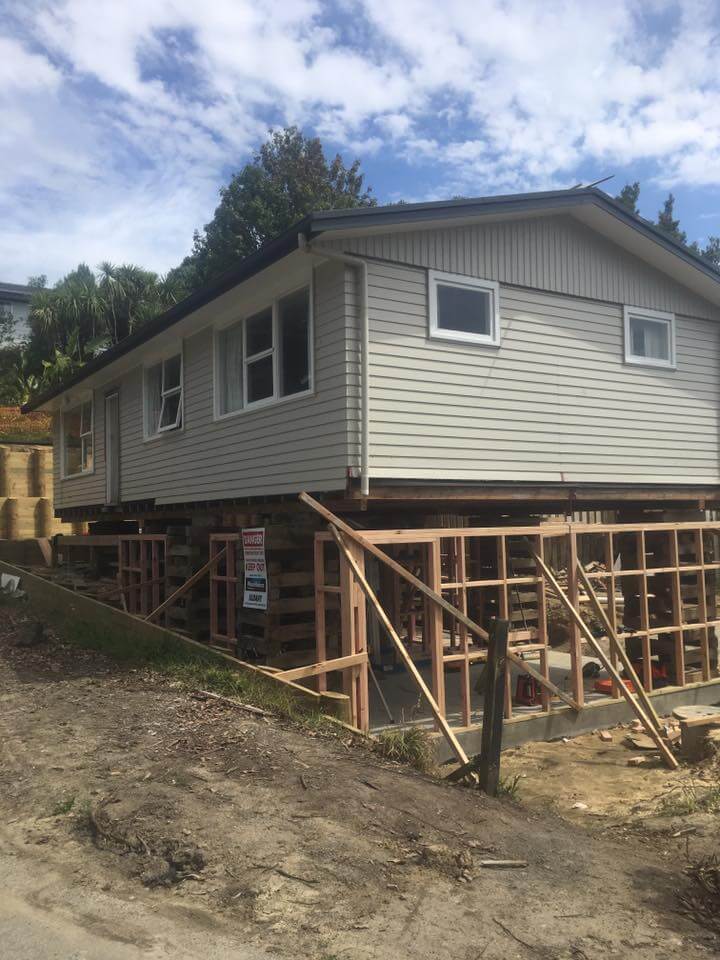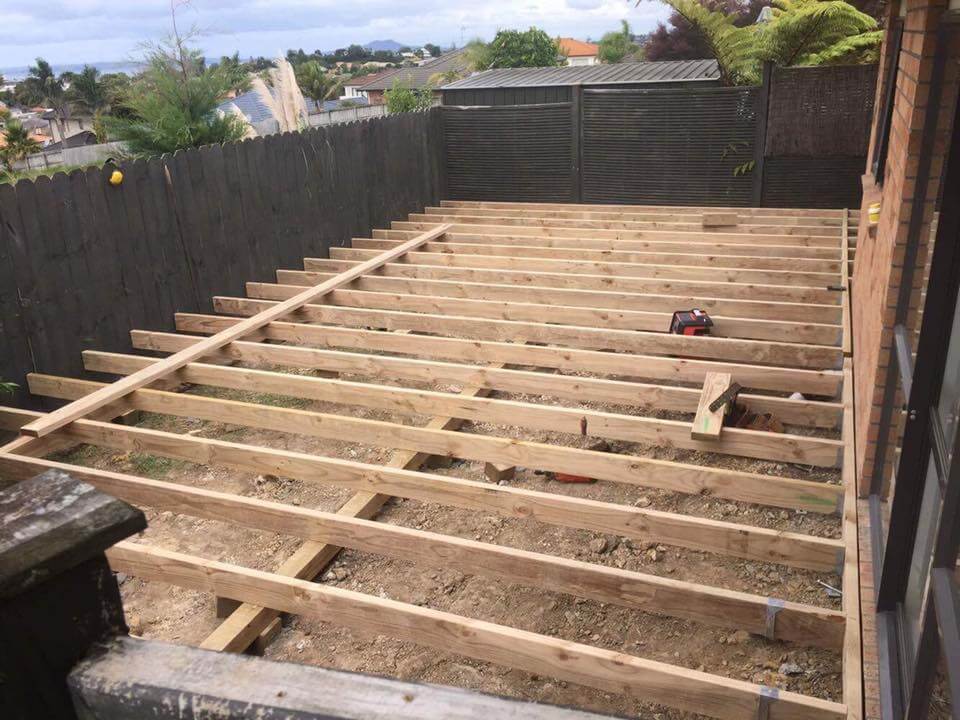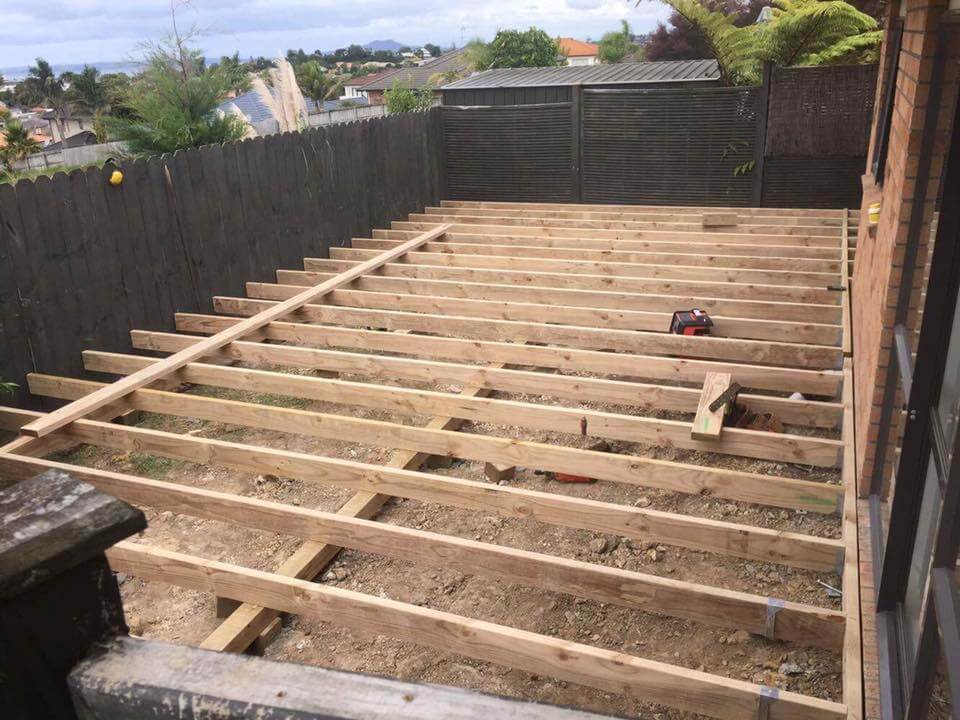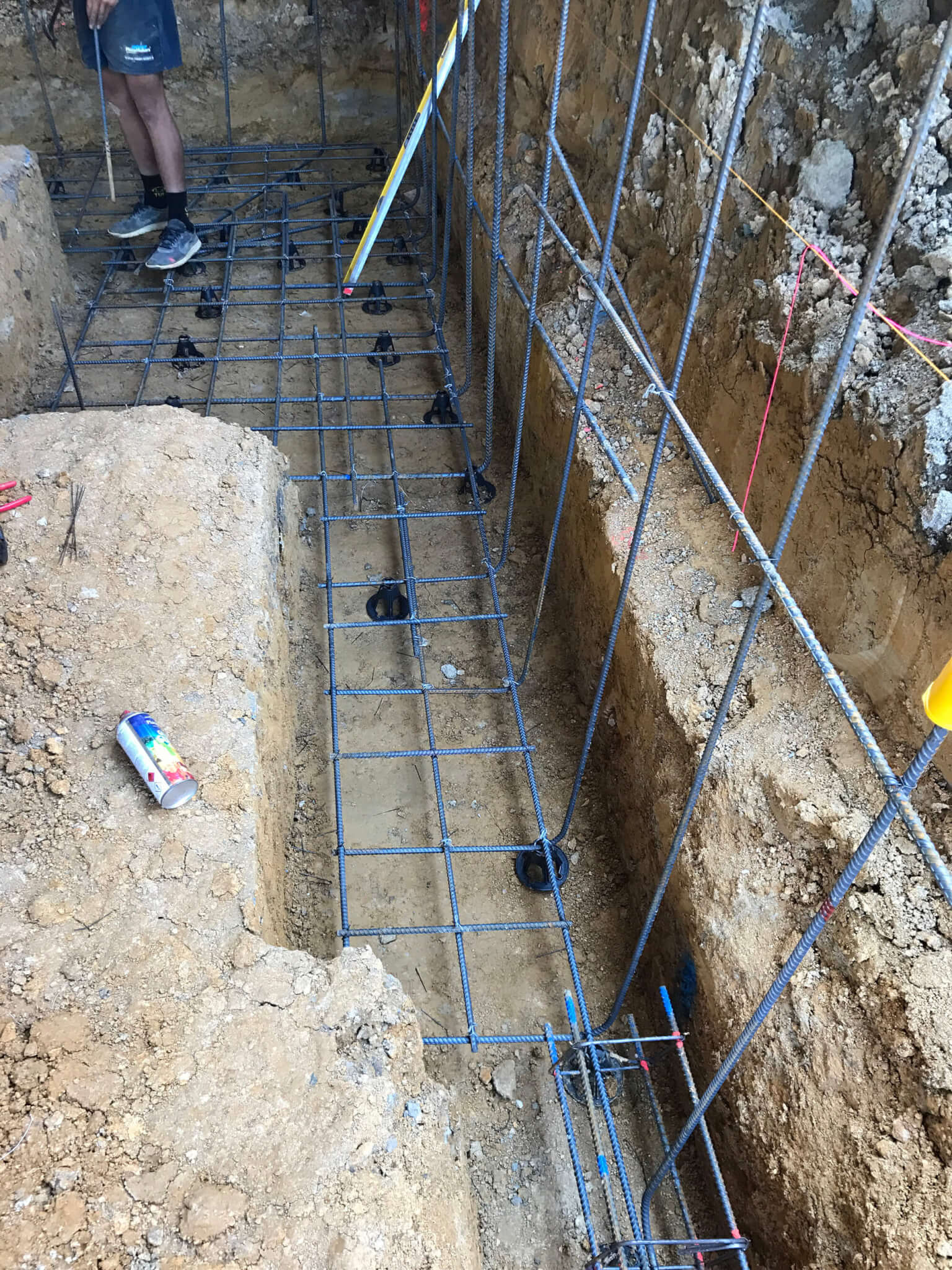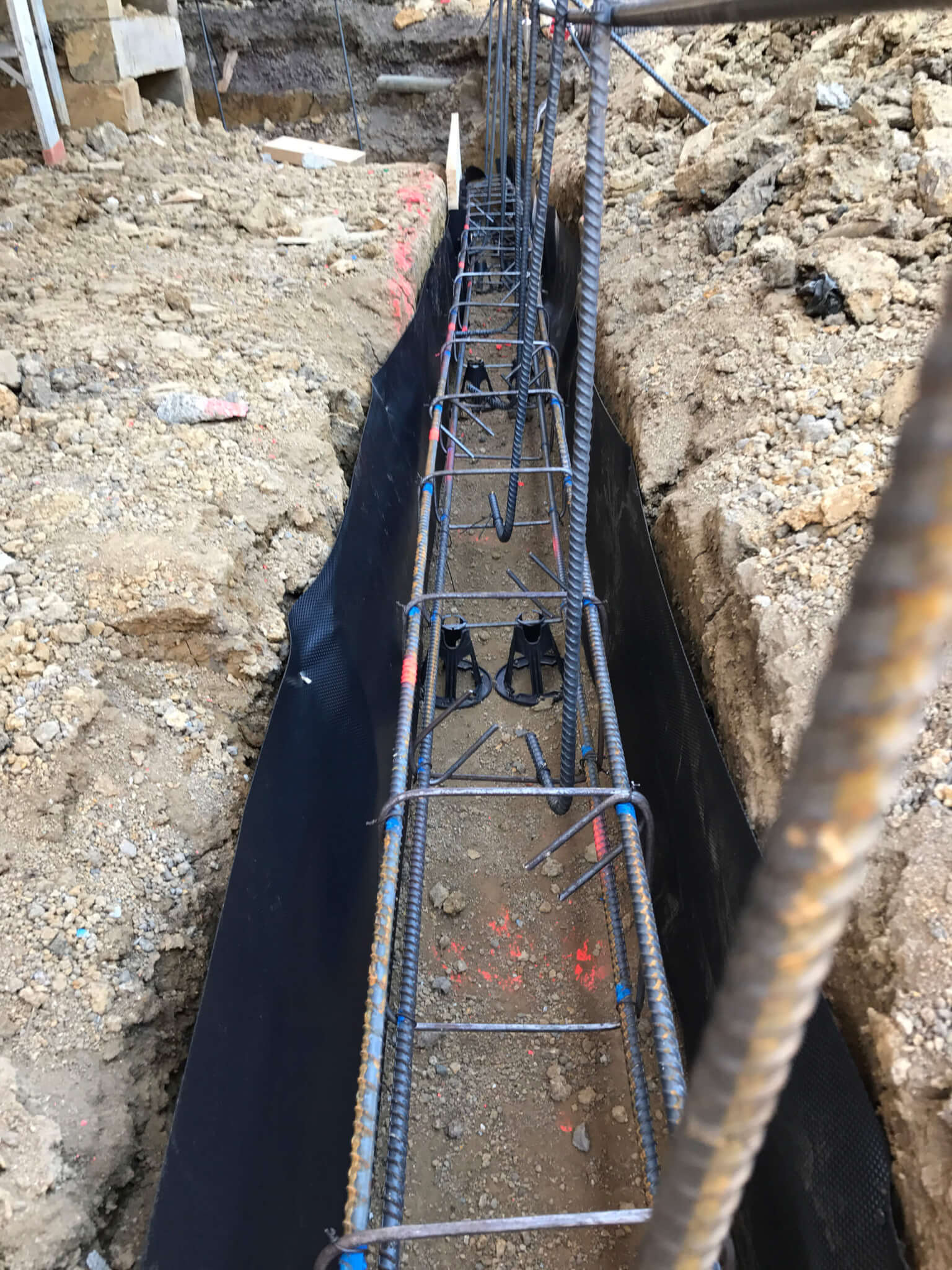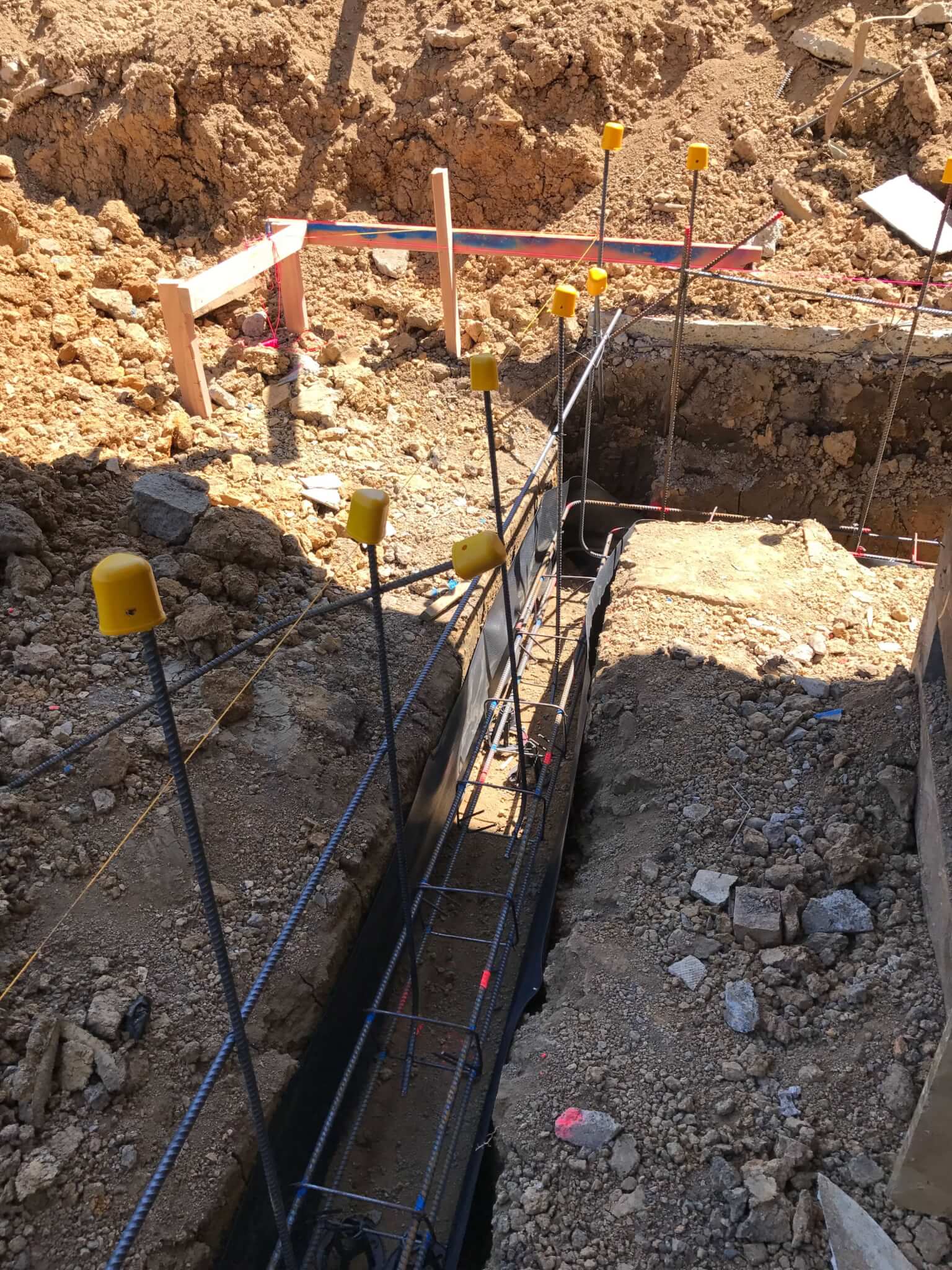 Each house foundation starts with proper footings. This prevents the house from moving or shifting from its intended position during and after its construction. The same goes for the preparation of a home extension or any other outdoor structures.
The type of footing depends on the overall weight of the house or structure you are planning to build. When using heavier materials such as concrete slabs, it will require stronger footings compared to using lighter materials such as timber frames.
The type of ground the house or structure is being built on is also an important factor that determines the type of footing required for the foundation. Part of our service includes blockwork, made of concrete or cement which are larger and stronger than regular clay or concrete bricks. This may be required for larger structures to ensure the strength of the structure is up to standard.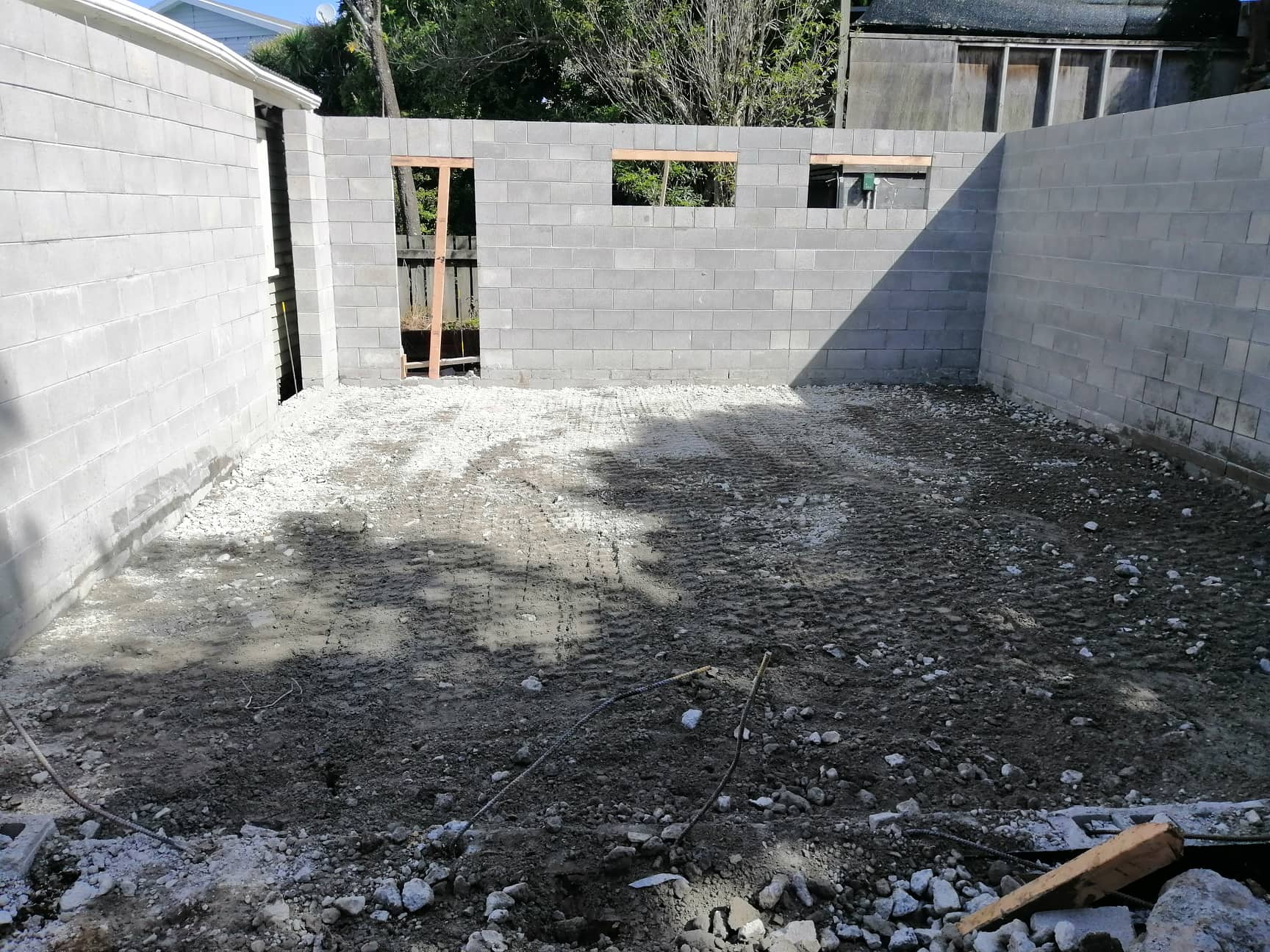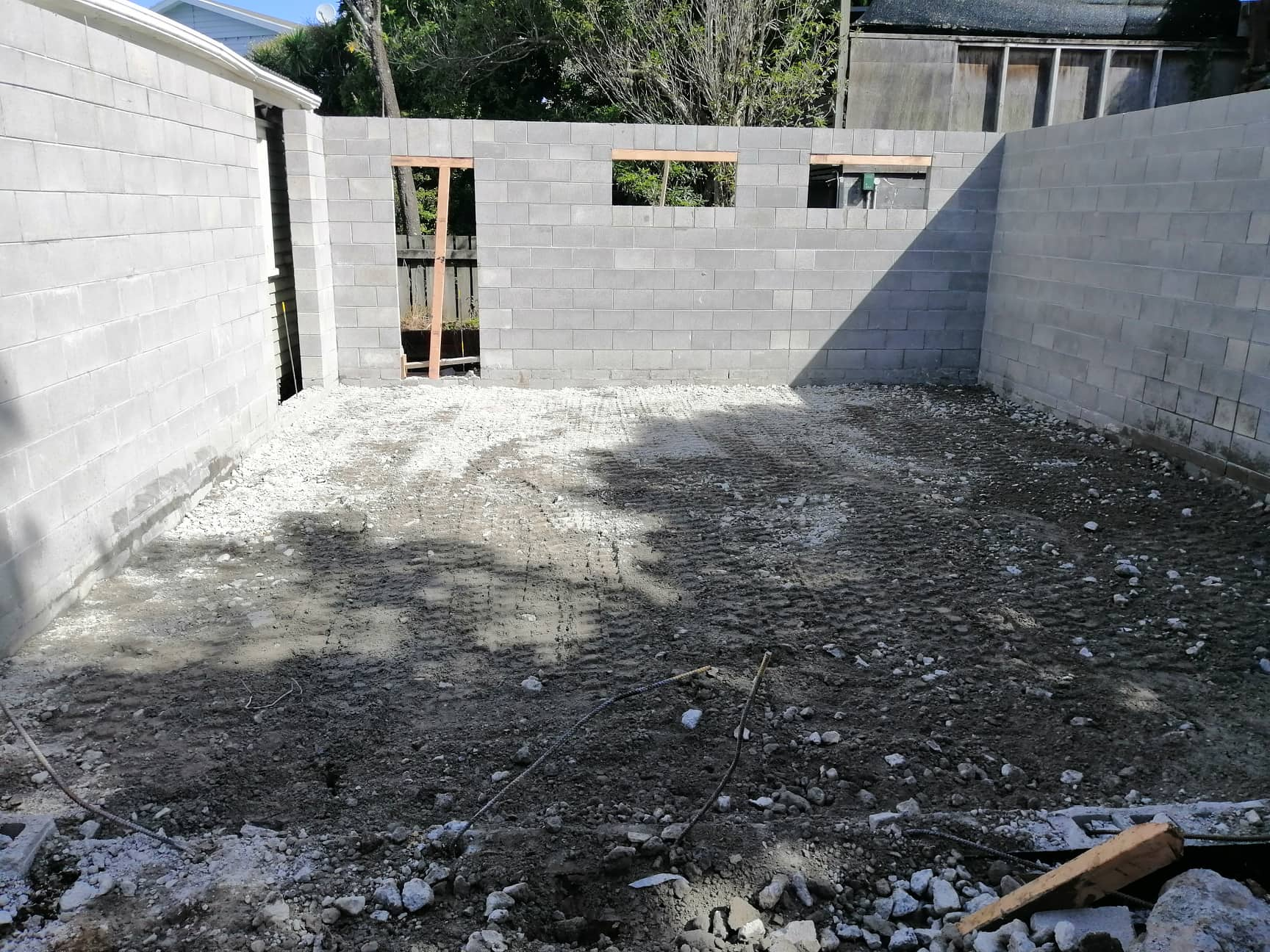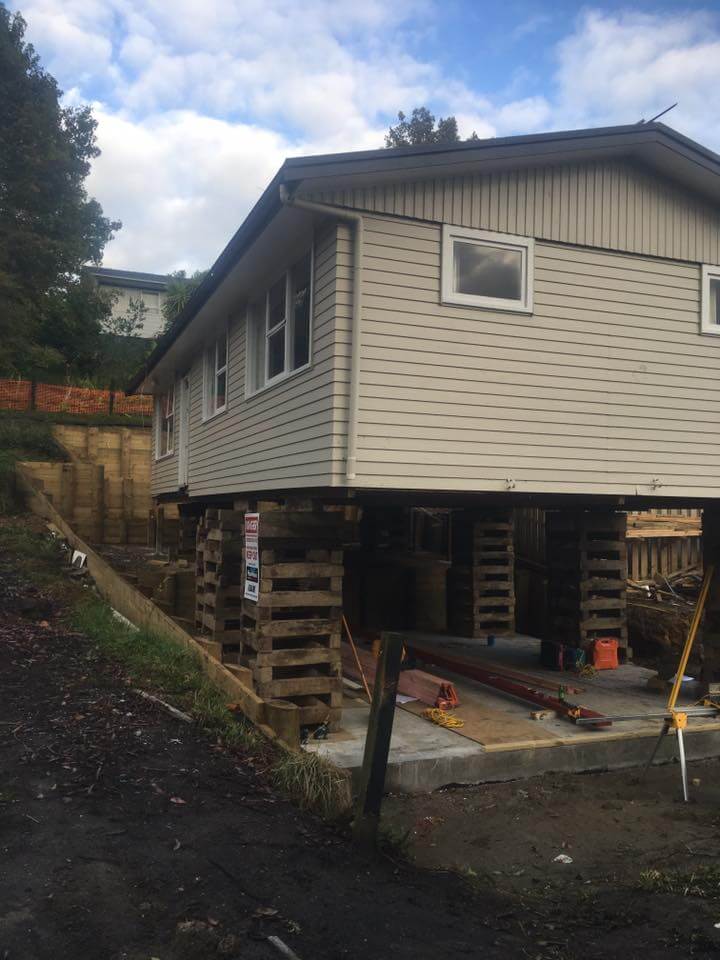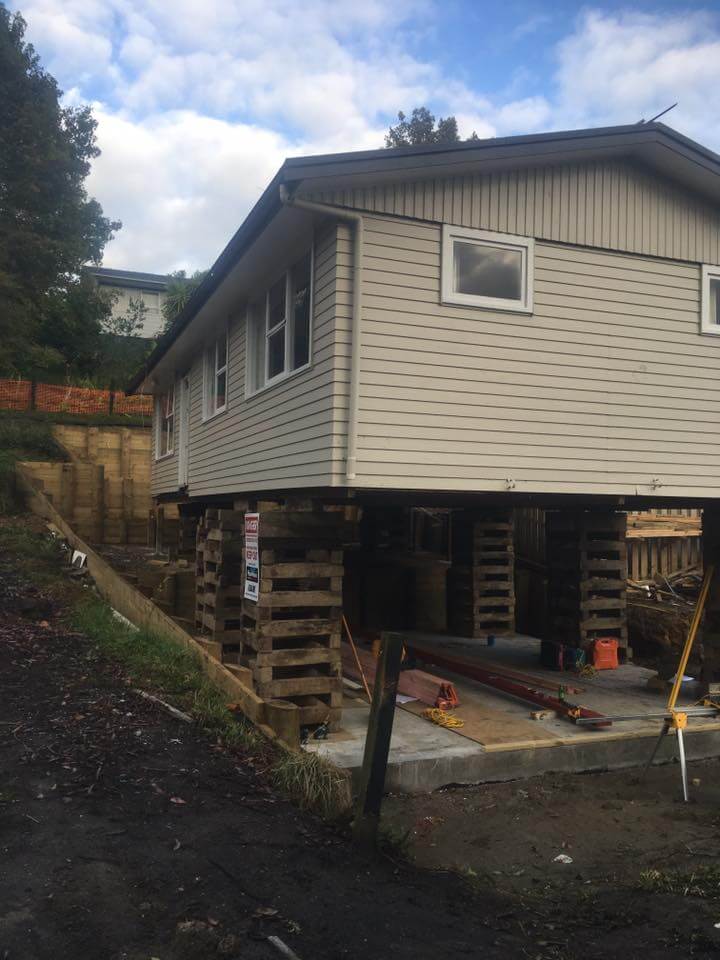 To many people, basement excavation sounds like a difficult task. However, we can assure you that it is not as intimidating as it sounds. With the right sized machinery and digger, we can enter through narrow pathways to excavate without further disruption to the existing property. Our team of skilled contractors are flexible and experienced in working with all conditions.
Each new project is different. We would love to discuss your options and give you the best solutions to suit your budget and time availability.