Earthworks Auckland
Earthmoving, digger hire and civil services to the greater Auckland area.
GET IN TOUCH
EASY EARTHWORKS, EARTHMOVING AND CIVIL SERVICES
North Shore Earthmoving and Civil is an Auckland based Earthmoving Company that services the greater Auckland region and specializes in residential and light commercial earthworks, earthmoving and other civil services. With over 10 years of experience in earthmoving and earthworks, you can rely on us to be professional and reliable. Our team is capable of working on varying terrains and surfaces and are excellent problem solvers, so you can count on us to get the job done no matter what.
Do you need an earthmoving contractor?
Earthworks and earthmoving covers works involving soil, earth, and land. Depending on the size and scale of your project, the amount of equipment, diggers, drills and other machinery needed will vary. Projects like new builds or renovations, site clearing to build or remove driveways and retaining walls, are just some examples that require earthmoving and earthwork services. As a result, if you're unsure please feel free to contact us to discuss your project.
It is always in your best interests to conduct some research and see if your project requires consent for any earthmoving work. Some projects like simple household gardening, archaeological excavation, and pile driving, do not require consent.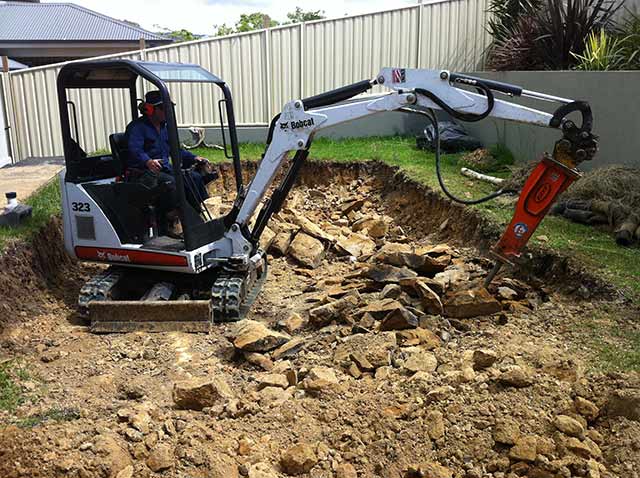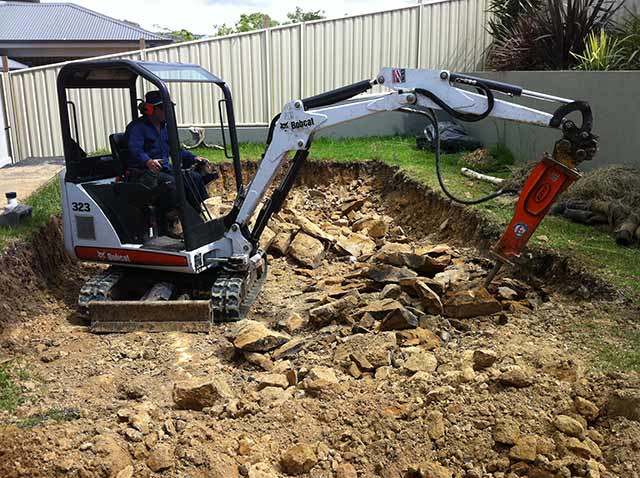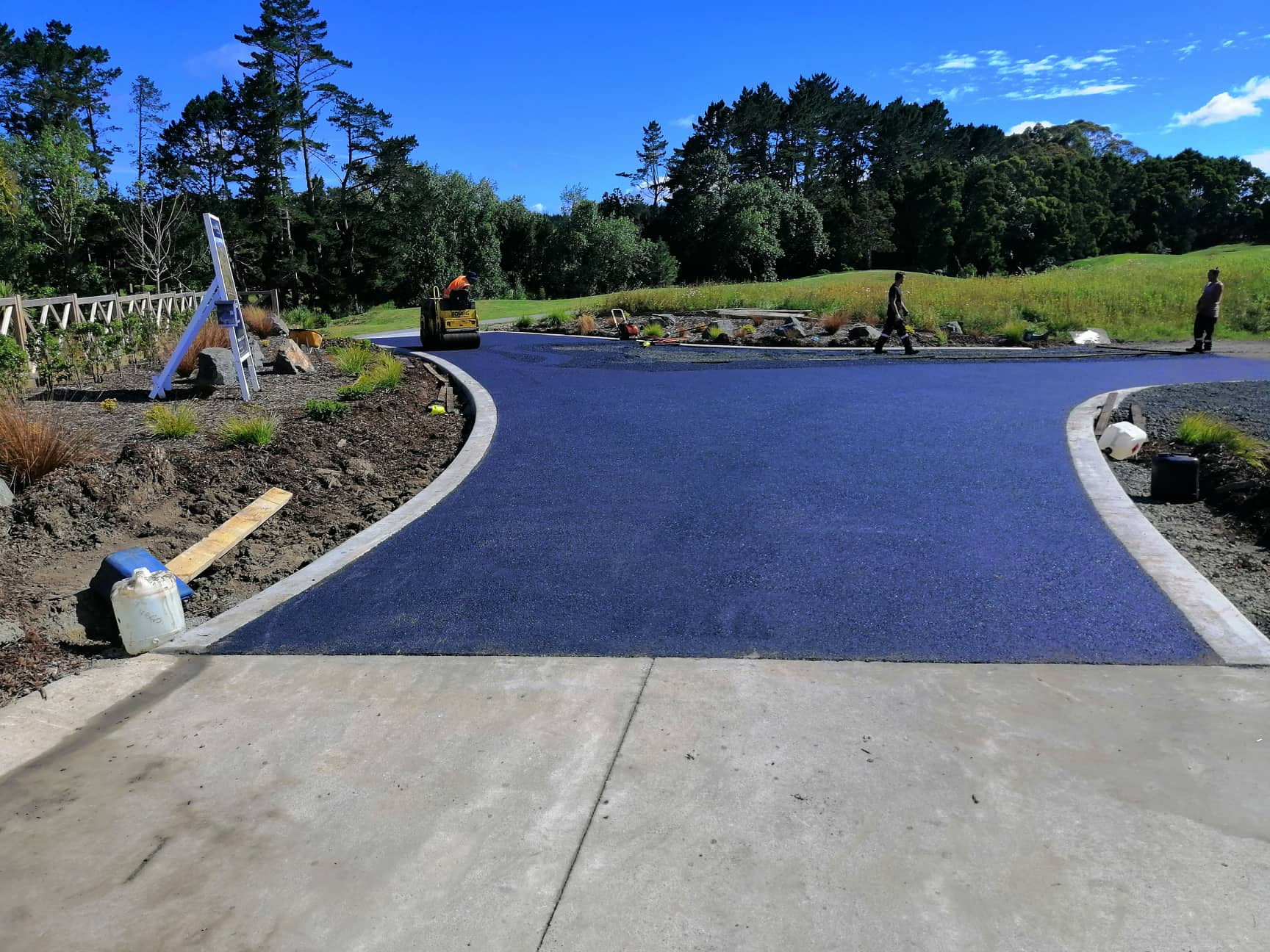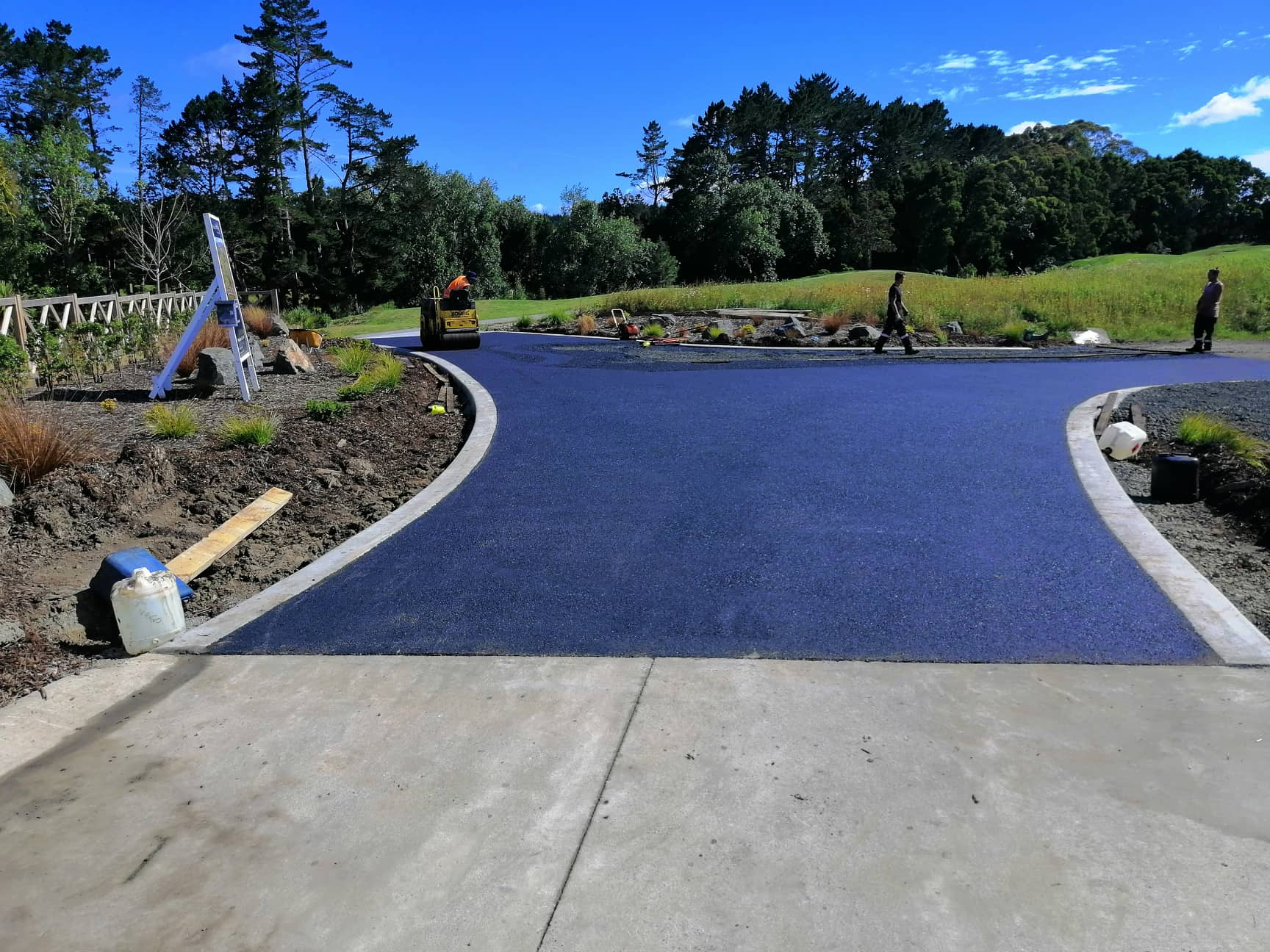 We always make sure that our work meets New Zealand compliance standards. We meet these standards across all stages of the project. Each member of our team is trained in the necessary health and safety procedures for operating our equipment and managing the site projects.
Project safety requirements can vary depending on the scale of your project. For example, if you are looking to tear down an old household structure to build a new outdoor space, we would advise that your family find new accommodation whilst the construction takes place. This is to guarantee your family's health and safety.
Therefore, before any project commences, we will identify the possible hazards and risks that could occur. If it affects your work or living space, we will come up with the best solution to minimize disruption.
What we offer
Auckland Residential & Commercial Foundation Services.
Our services include house re-piling and repairs, underpinning, retaining, bridge footings and commercial foundations.
We specialize in preparing your land or section to lay new foundations, house footings and blockwork, under house or basement excavations, and are capable of servicing other areas such as landscaping, garden beds, pools and other outdoor structures.
What we offer
Auckland Site Clearing & Demolition.
We are experienced in clearing sections, the breaking up and removal of concrete slabs, foundations, demolition and removal of structures and buildings. We are equipped to handle projects of all sizes and demands and work to eliminate all obstacles that stand in the way of your project goals. We have the heavy machinery, the right equipment and an experienced workforce available to get your project done quickly and efficiently.
What we offer
Auckland Driveways & Asphalt Services.
The team at Northshore Earthmoving and Civil specialize in both the construction and repair of all asphalt surfaces for your home, subdivisions and roading projects. These can include the construction and repair of driveways, footpaths, carparks and more.  Our team is equipped with the right knowledge and equipment to take on jobs of all sizes.
What we offer
Auckland Excavation & Trenching Services.
Whether you're preparing a new subdivision development or planning to add another property to your section, you'll likely require excavation and trenching services. As many utility services run underground, excavation and trenching is generally required at the beginning of your project.
We're experienced in trenching for the following utilities; electricity, gas, water, phone, internet, drainage, sewer systems and more. Whether your excavation project is big or small, our excavation contractors will provide prompt and reliable service at competitive costs.
What we offer
Earthmoving & Retaining Wall Services.
Our team is experienced in both the construction and removal of residential and light commercial retaining walls. We specialize in timber retaining walls and have the capabilities to construct concrete block walls. We are flexible to work in any conditions including tight spaces and hard to access locations.
Get in touch with us to discuss a plan that works according to your project.
What we offer
Earthmoving for Landfilling.
We have the machinery and expertise to offer competitively priced earthmoving for landfilling services across the greater Auckland area. If you're interested in learning more or would like a direct quote, please feel free to get in touch.