Auckland Earthmoving & Retaining Wall Services
Residential and light commercial earthworks for retaining wall removal and construction
Get in touch
AUCKLAND EARTHMOVERS AND RETAINING WALL SPECIALISTS
Our team is experienced in both the construction and removal of residential and light commercial retaining walls.
We specialize in timber retaining walls and have the capabilities to construct concrete block walls. We are flexible to work in any conditions including tight spaces and hard to access locations.
Get in touch with us to discuss your project.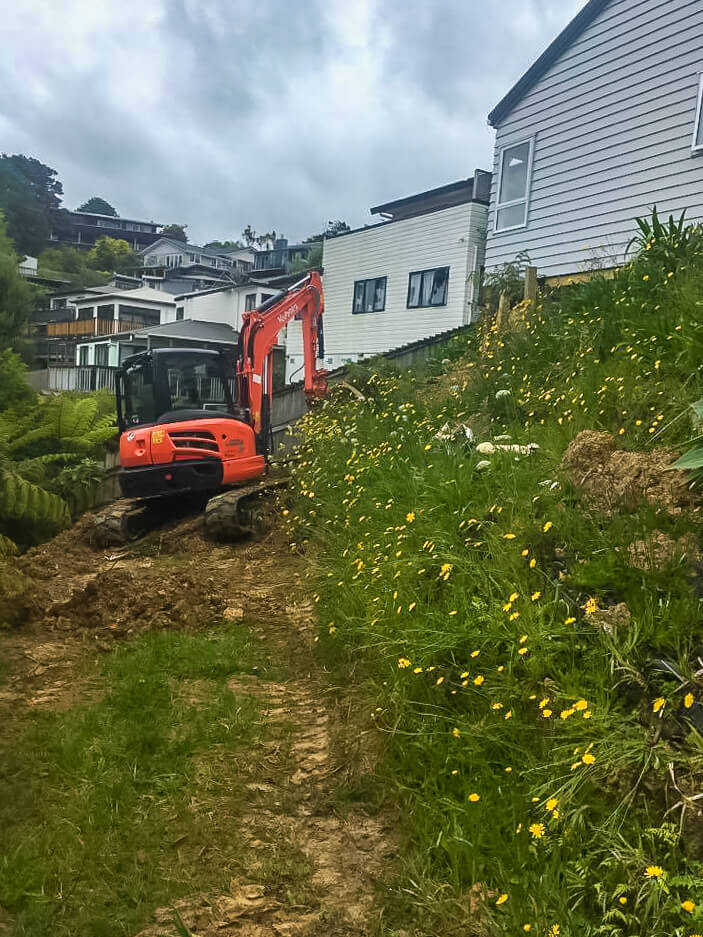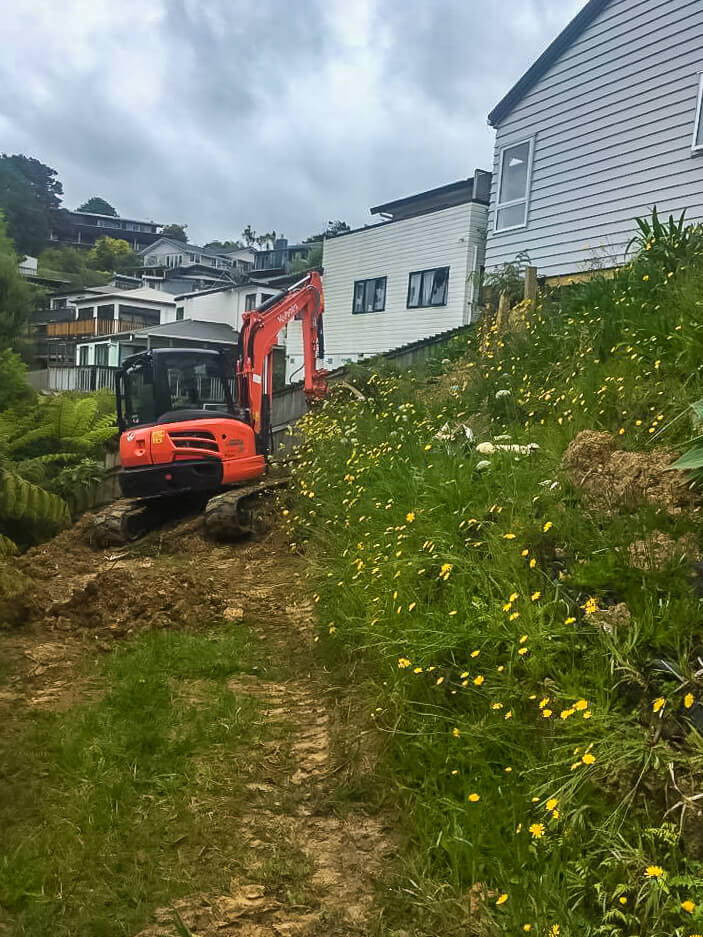 Preparation For Building Retaining Walls
We have a wide range of equipment suitable for all terrains, surfaces, and different types of soil. Discuss your project with us and we will provide the best solution based on the height and length of your retaining wall.
We specialize in the construction of timber retaining walls. The image on the left is an example of our team clearing the site before digging the ground to build the retaining walls. The final result of our work is shown on the right.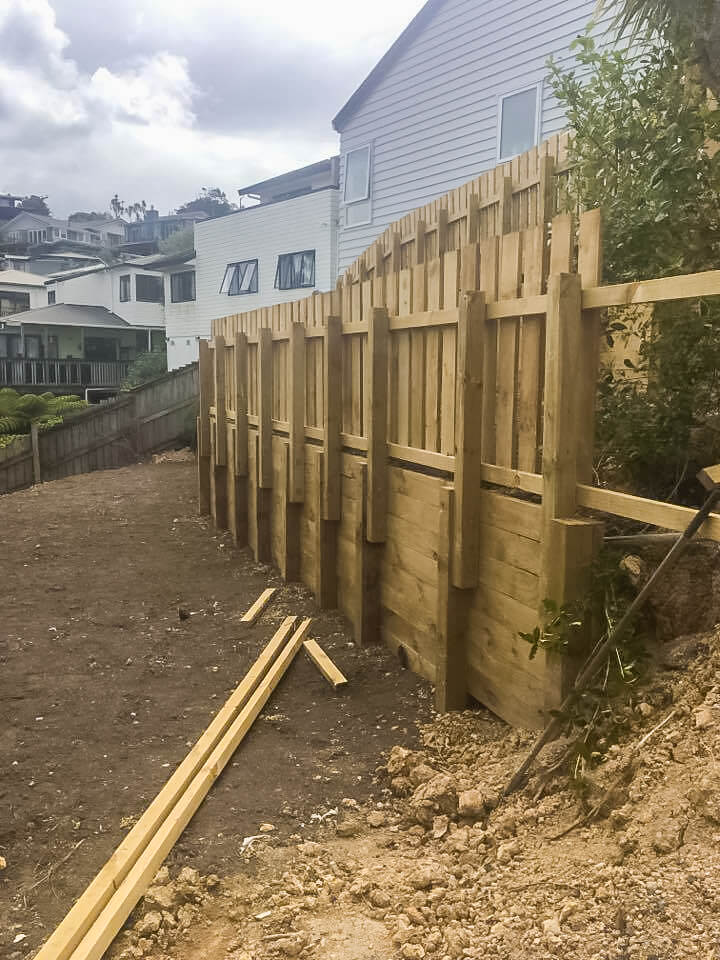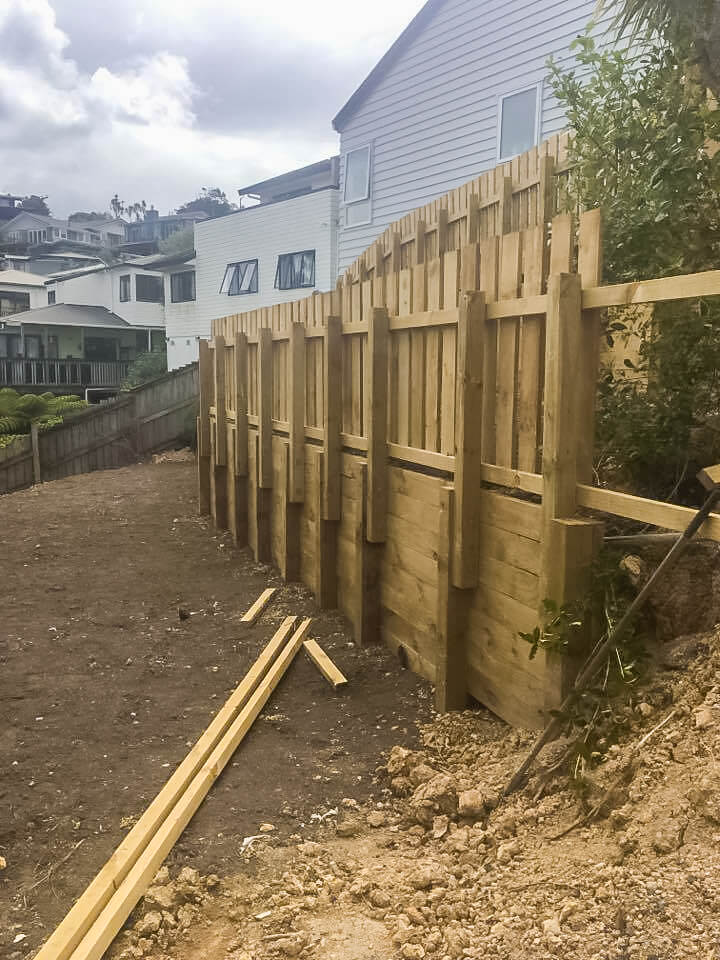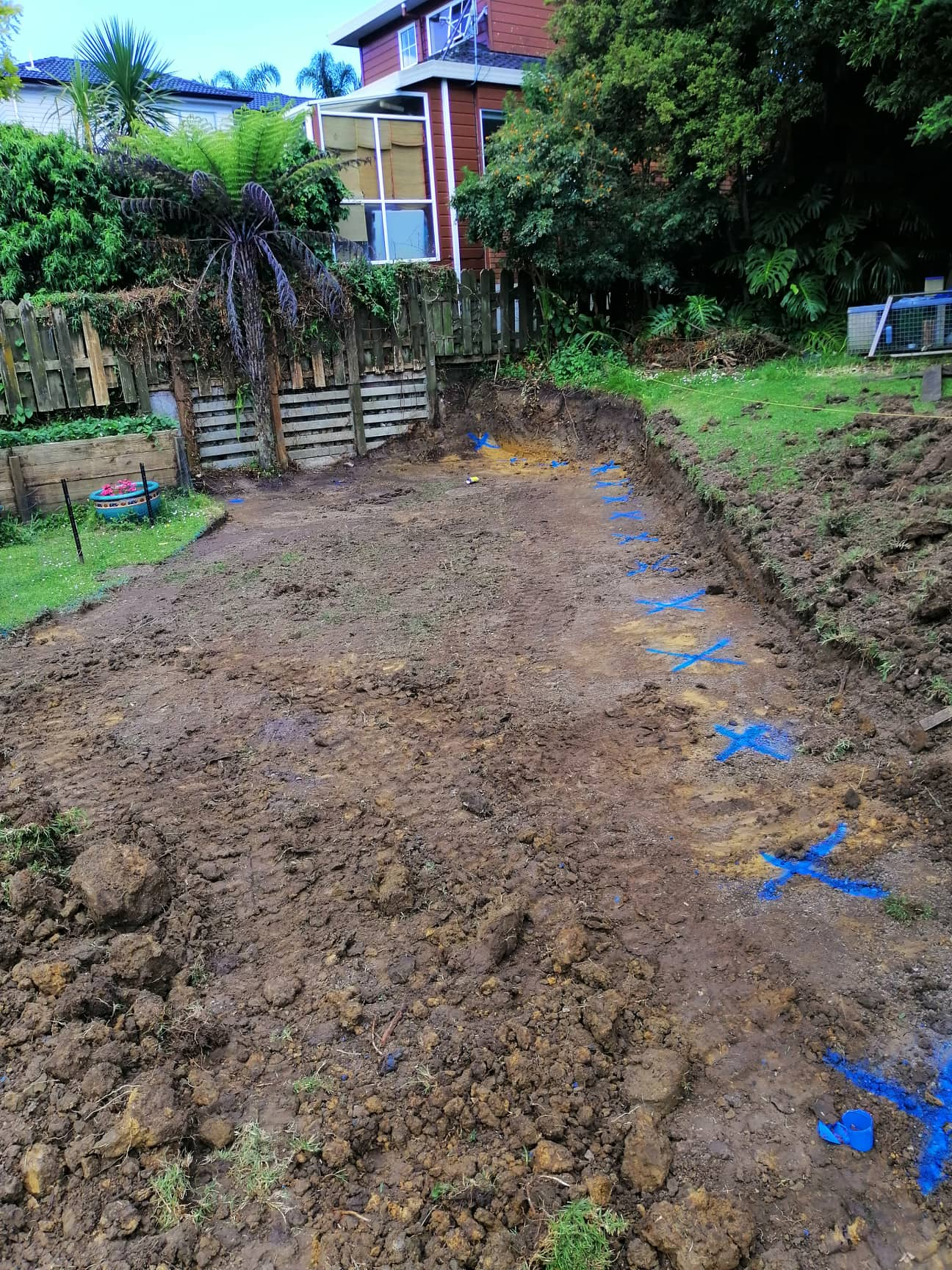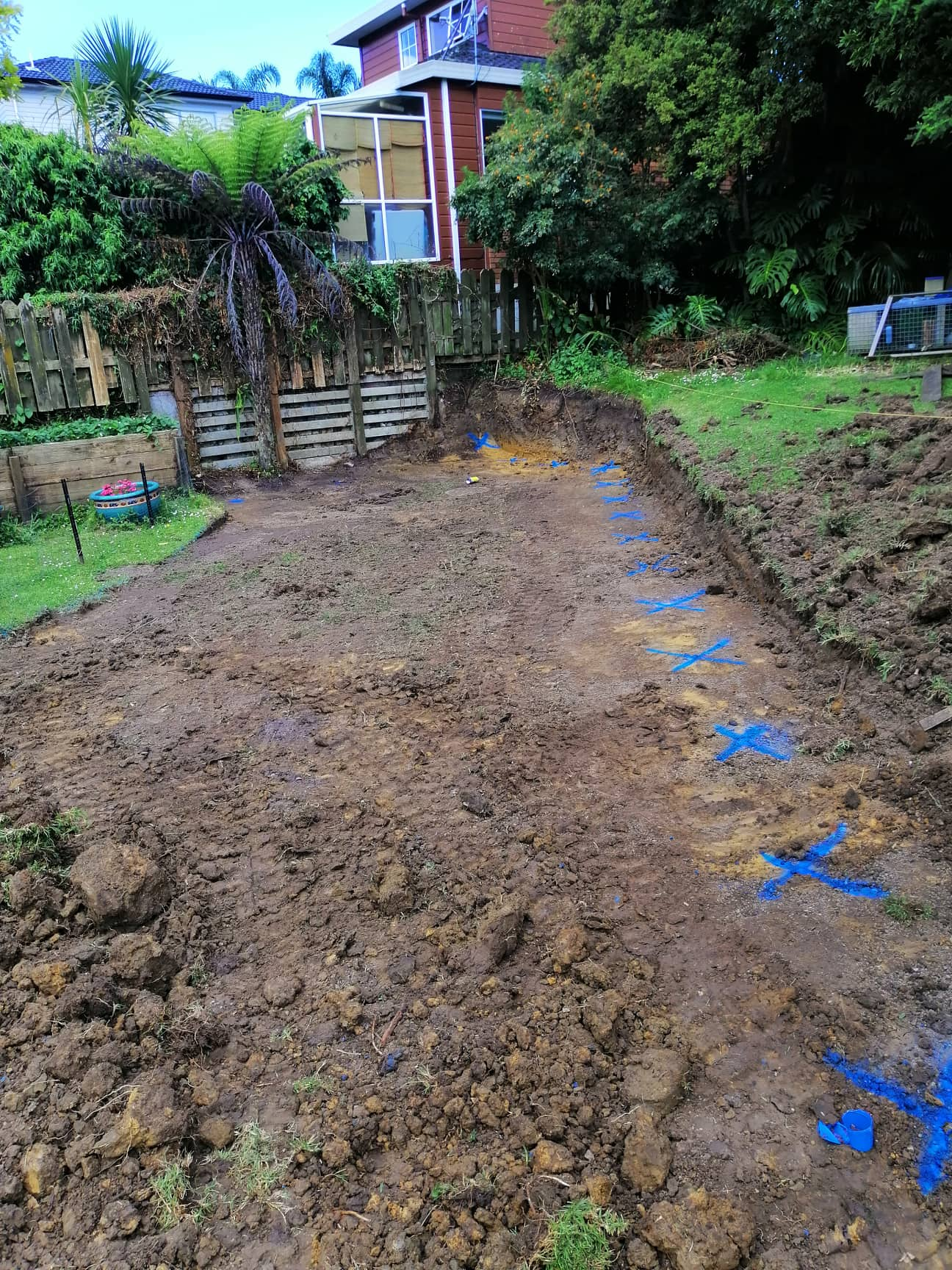 Removal of Retaining Walls
Our services also extend to the removal of retaining walls. We can break or demolish old structures including driveways and prepare the foundation for your new project. We have a wide range of machinery equipped to drill and dig through tight spaces and operate on uneven terrains.
Contact us today and we can discuss your project and provide customised solutions tailored to your needs.