North Shore Earthmoving and Civil.
As an experienced team of professional earthmoving contractors, we understand that each project is unique. Depending on the scale of the project, we create custom solutions that are reliable and safe using our range of machinery that is equipped to handle all conditions to clear and prepare your site for new projects.
Before building any new structures, the site has to be cleared off any obstacles such as materials, vegetations, trees, concrete and rocks, old structures, and more.
With the right equipment and machinery, we are able to access each site differently as each one differs based on their access level, the scale of land, and level of terrain.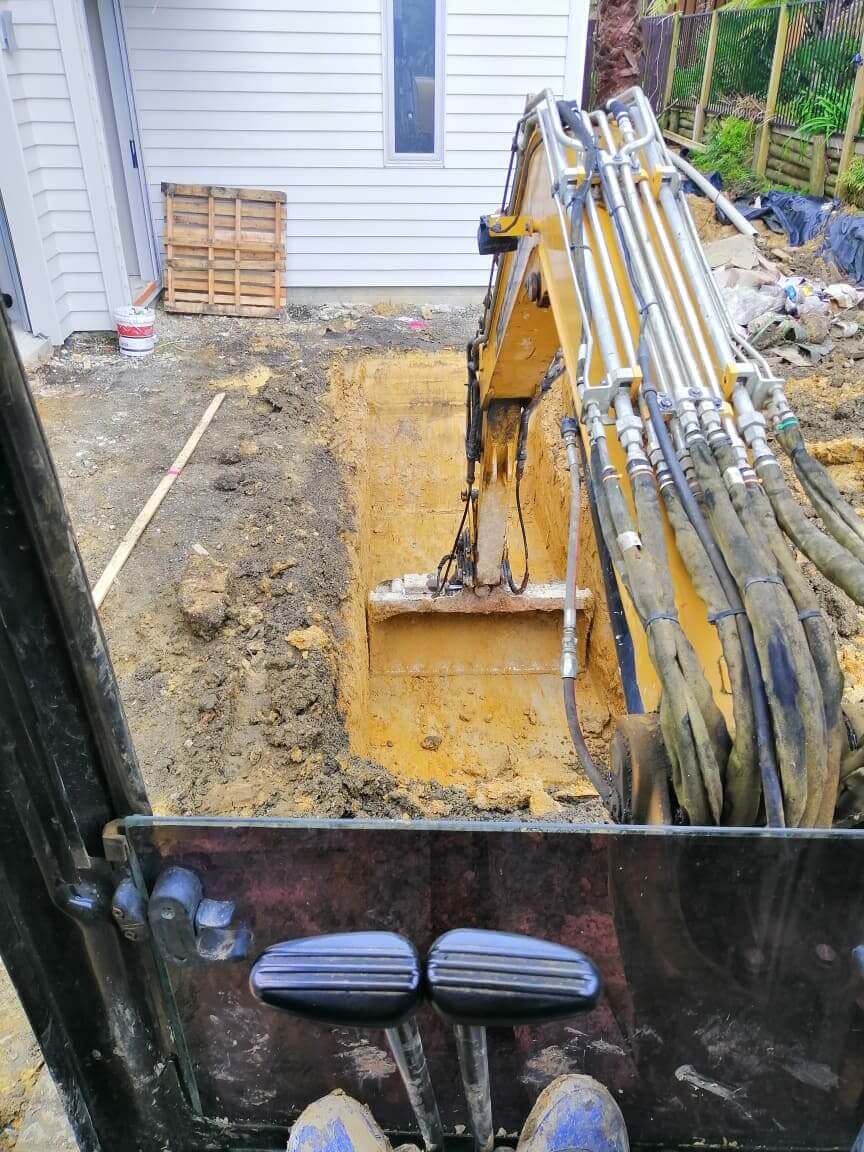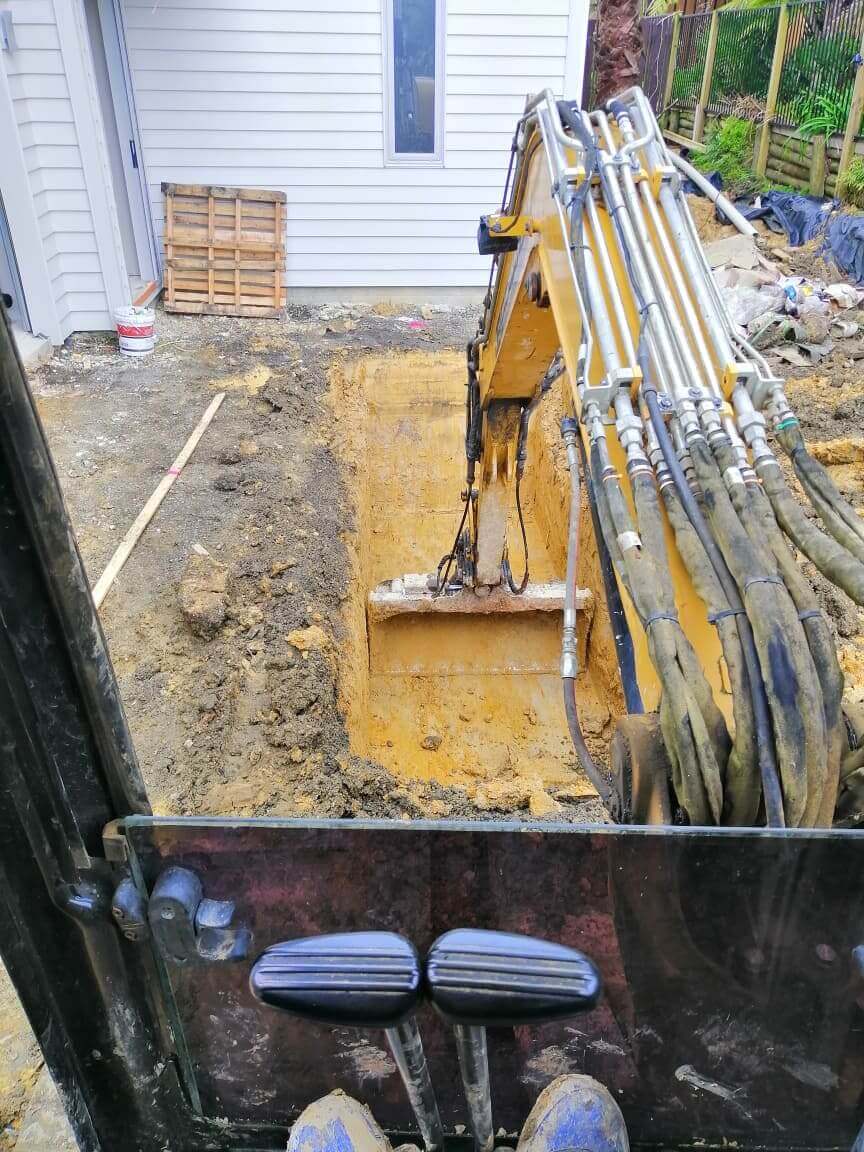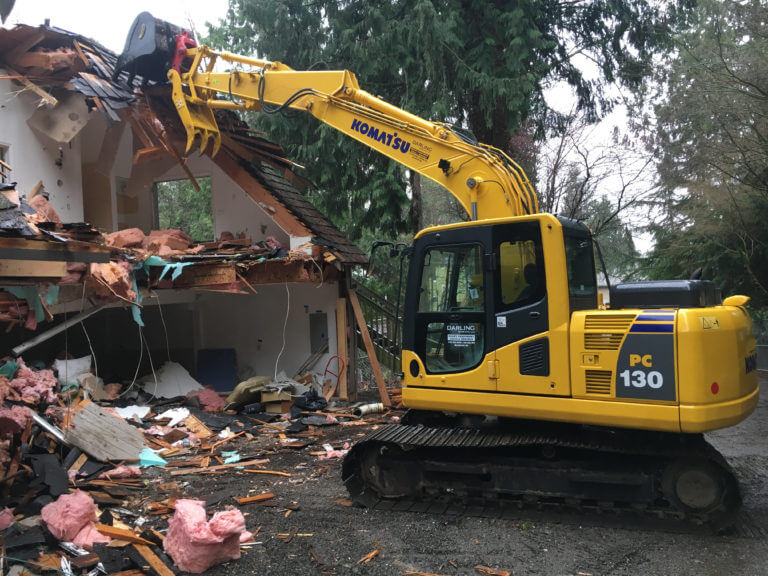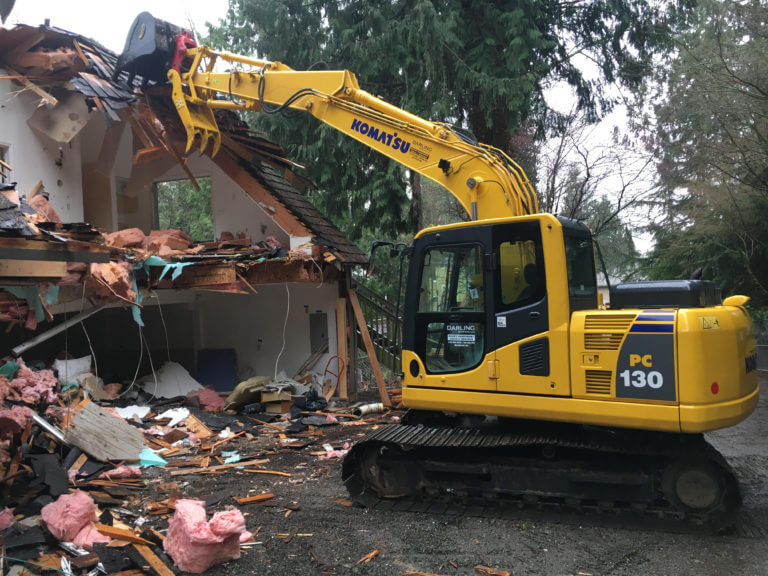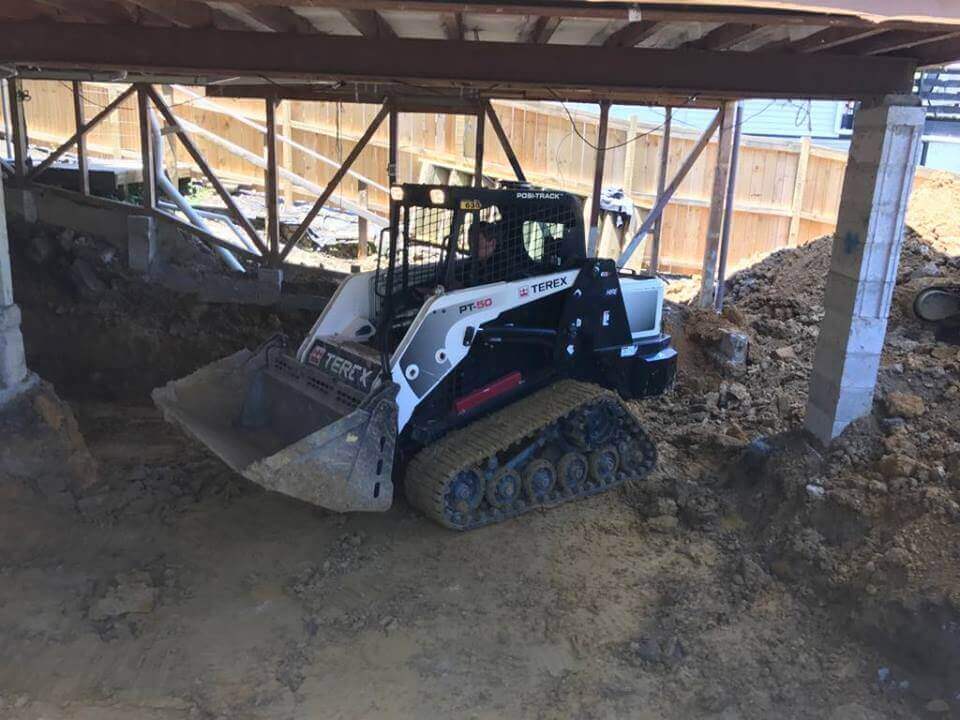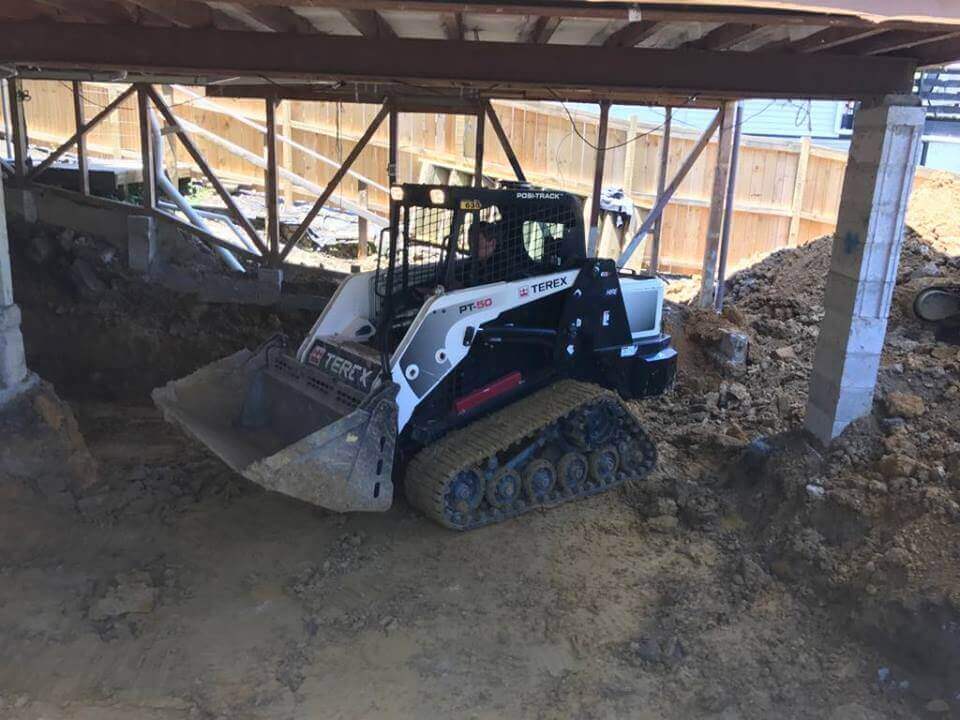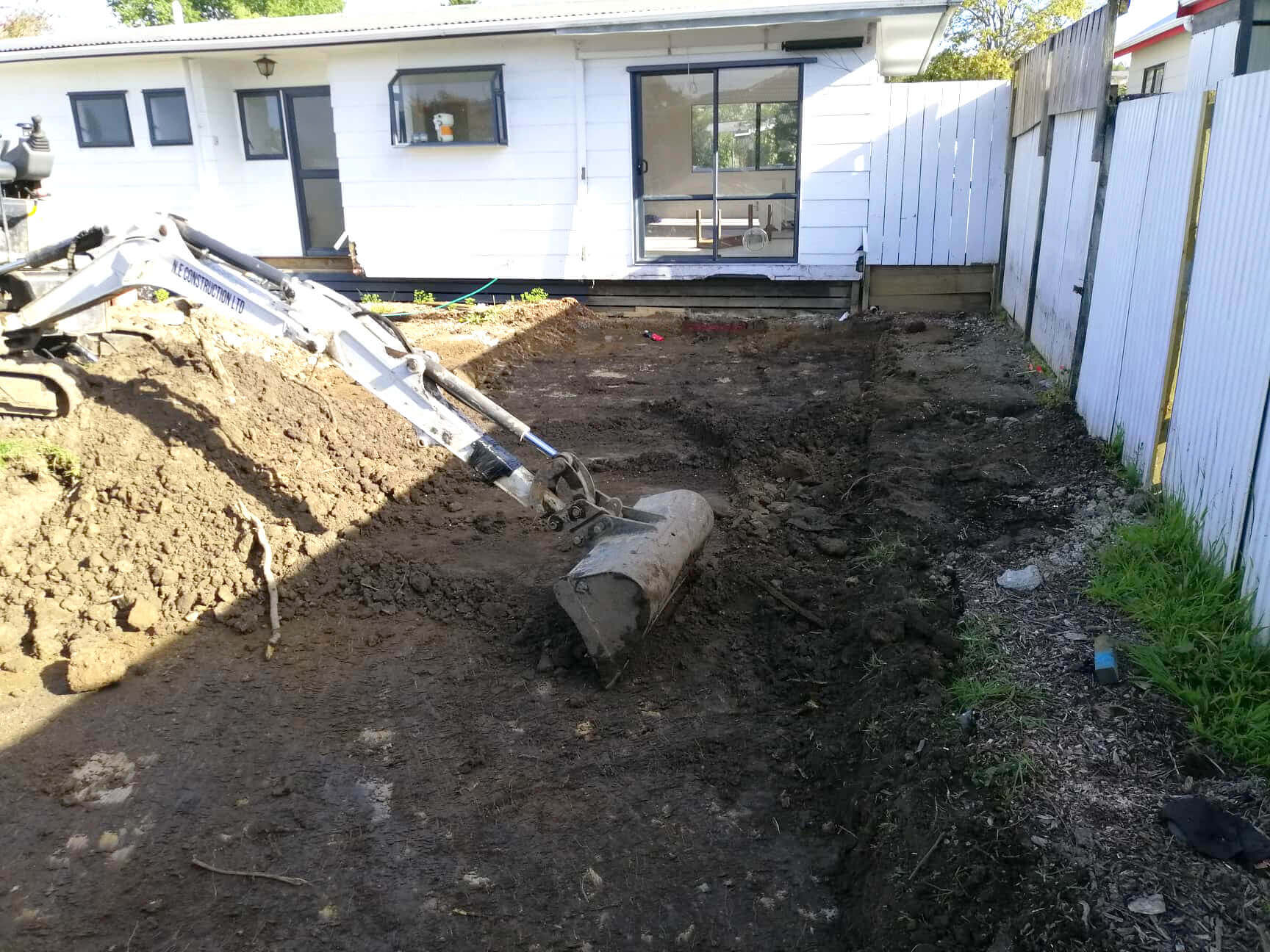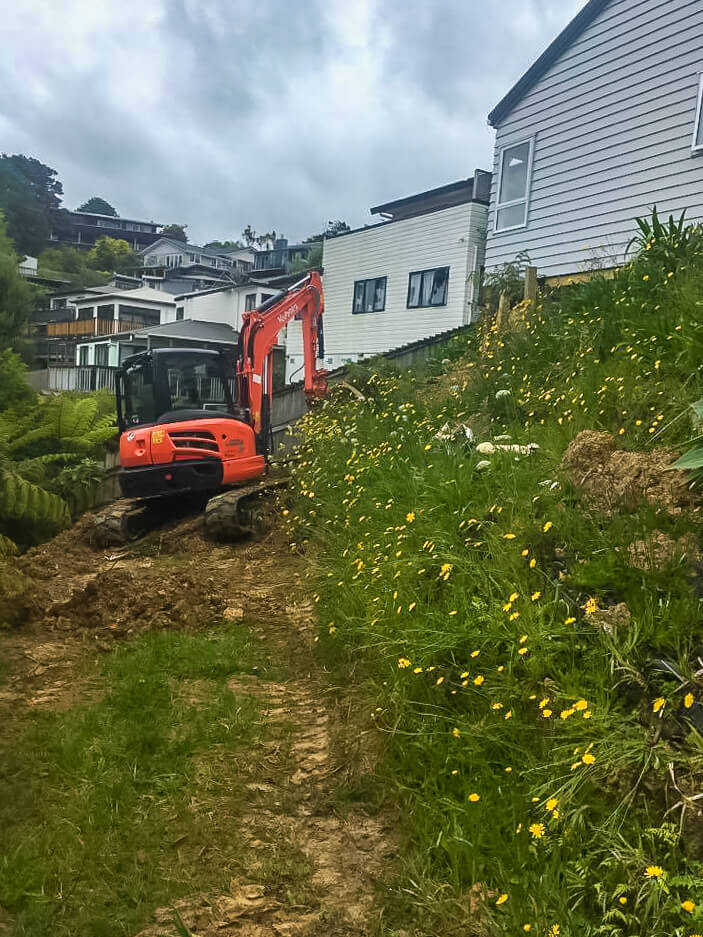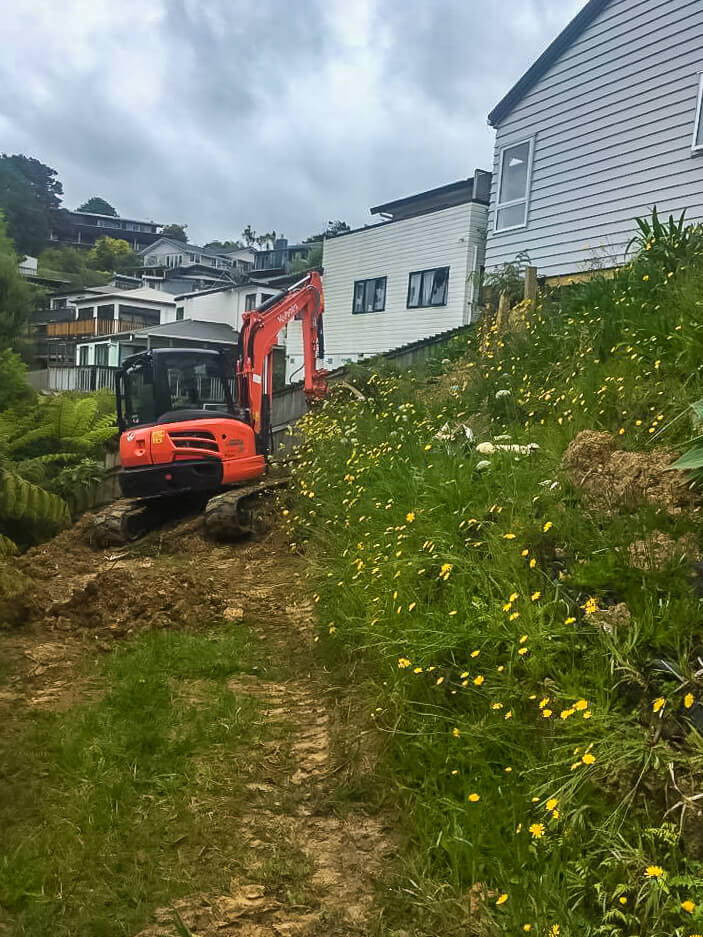 Stone and Concrete breaking
Part of the process of preparing and levelling your land for any new projects or renovation is to break these hard materials and surfaces.
With our range of equipment, we are able to break any hard surfaces such as concrete driveways, old wall structures, and retaining walls in a quick and efficient way. We also break other hard materials such volcanic rocks which can be found mixed in the soil in most of the land in New Zealand.
Our experienced team will first inspect the land and make sure that there are no major pipelines and cables found in the area. If they are present, we take every precaution to make sure that they are left intact and find a way to work around it.
We are specialised in residential demolition. This includes breaking any solid foundations such as house demolition, shed demolition, and other structural demolition. We also offer the option for a selective section demolition such as basement demolition using our smaller range of machinery equipment.
We love a challenging project. Contact us and we can give you a better idea of how it works.